The National Lottery leaves two prizes in Gran Canaria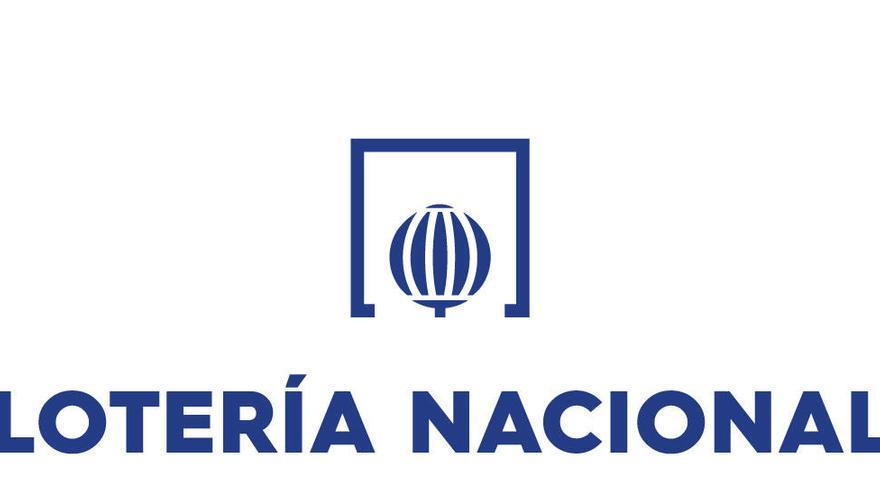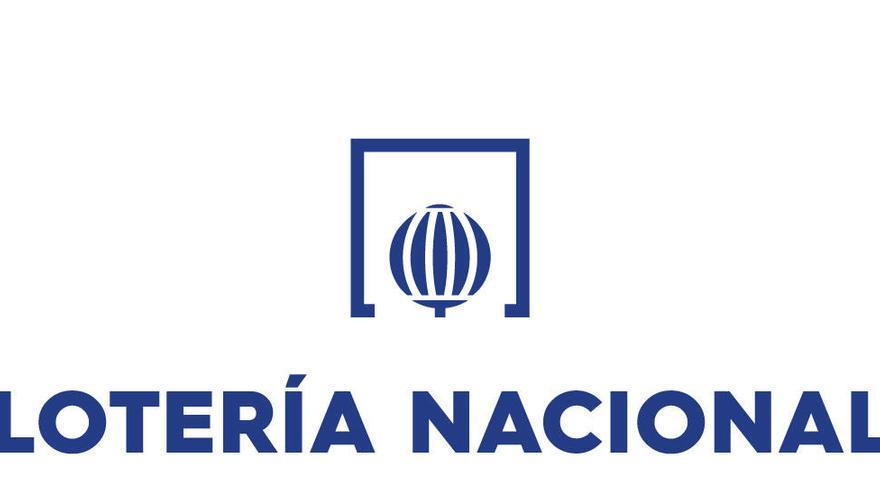 He draw of this Thursday of the National lottery leaves a good pinch in the Archipelago with two second prizes (50067, endowed with 6,000 euros) that they ended up in Gran Canaria. The lot was distributed by the points of sale on Senador Castillo Olivares Street, 18, in Las Palmas de Gran Canaria; and Luján Pérez Street, 19, in Santa María de Guía.
He first prize, of 30,000 euros, took it the 72891, while the refund it was for 0, 1 and 8.