The National Lottery leaves a third prize in the Canary Islands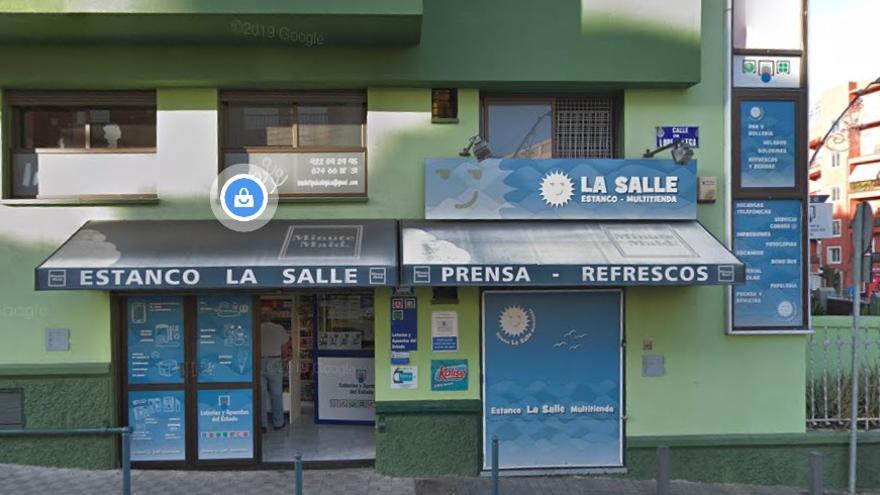 The Extraordinary draw of the National Lottery in favor of the AECC of April 10, 2021 has left a third prize on the island of Tenerife. The number 98,937 was sold at the La Salle store, located at Calle Lope de Vega, 2 in Santa Cruz de Tenerife. The tenth is awarded with 150,000 euros. In addition, in Tenerife the ticket with this numbering was sold in Alicante, Cáceres, Madrid, Salamanca and Valencia.
On the other hand, the first prize went to number 46,531, with 1,500,000 to the tenth. A ticket that was sold in Vizcaya, Cantabria, Coruña, Mallorca, Lleida, Madrid, Murcia, Salamanca and Valencia.
For its part, the second prize, 86,428. graced with 300,000 euros to the tenth he traveled to Alicante and Cádiz.
In addition, the numbers ending in 1, 2 and 3 have a refund bonus.