The National Lottery leaves a pinch in the Canary Islands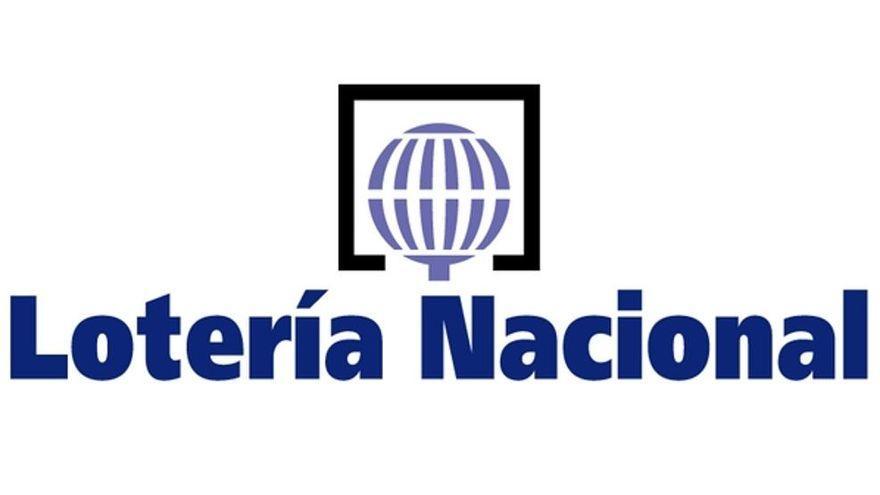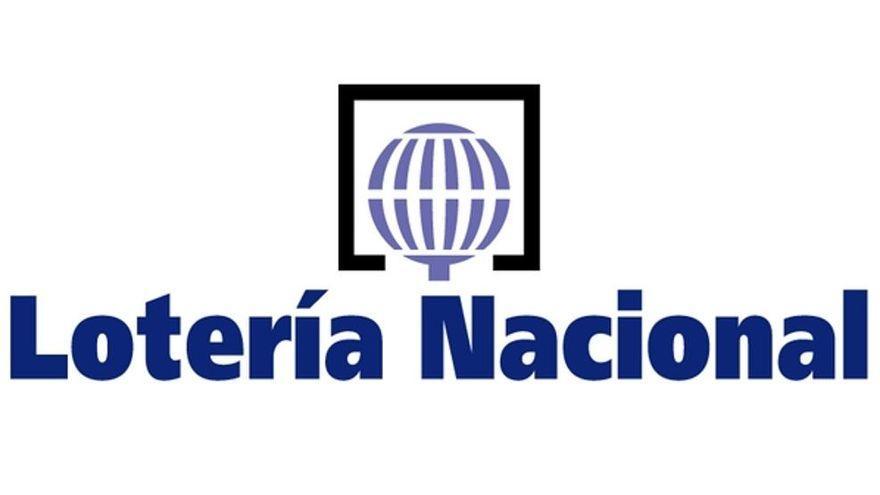 The National lottery has distributed several tenths of the ticket awarded with the second prize in this Thursday's draw for the Canary Islands, leaving a pinch both in Gran Canaria and Tenerife, as announced by Loterías y Apuestas del Estado.
The number 79,452 was graced with just over 6,000 euros per tenth, while the first prize went to number 25,813, awarded with 30,000 euros to the tenth.
Specifically, 79,452 was sold in a lottery administration of Ingenuity, specifically the one located in the Antonio Benítez Galindo street, number 4.
Meanwhile, Graceful administrations in Tenerife have been one in Santa Cruz de Tenerife, another in La Orotova and a last in Garachico.