The National Lottery leaves a first prize in the Canary Islands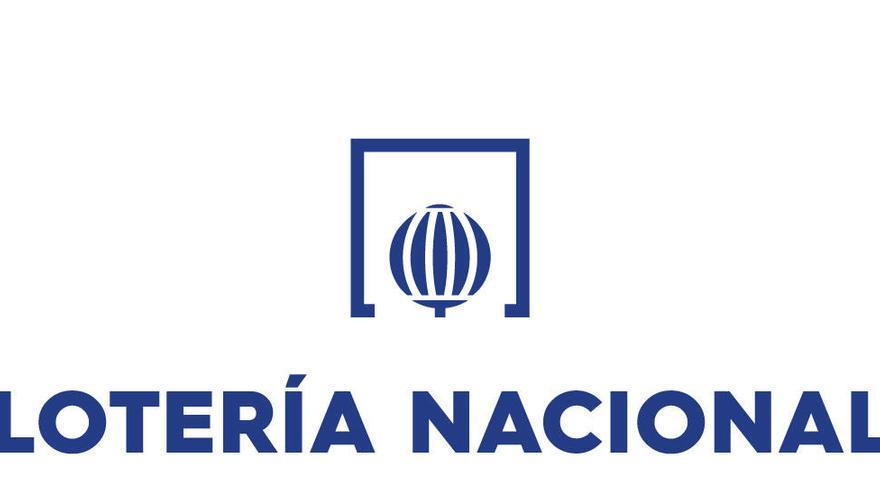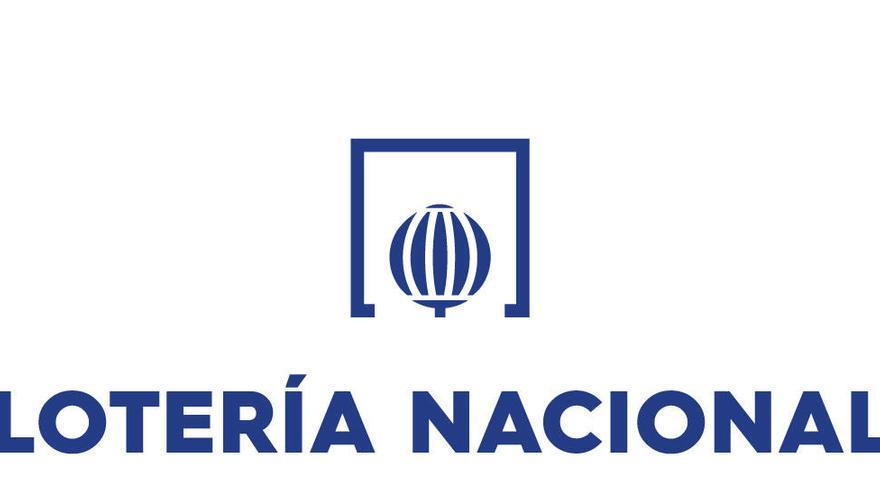 One more week luck smiles on the Archipelago. Again, the first prize of the National Lottery draw held on Thursday, September 24, 2020 falls to a Canarian administration. The number 53,298, with 300,000 euros to the tenth, has been sold in the Breña Alta administration, located at Esteban Pérez González street, 11 on the island of La Palma. In addition, the tenth was distributed in other places such as Albacete, Valencia, La Coruña and Jaén.
On the other hand, the number 62,634, benefited with 60,000 to the tenth, was the second prize in this draw. And it was sold in Seville, Guadalajara and Gerona. And the refund will benefit the numbers ending in 8, 9 and 3.