The National Lottery falls twice in Gran Canaria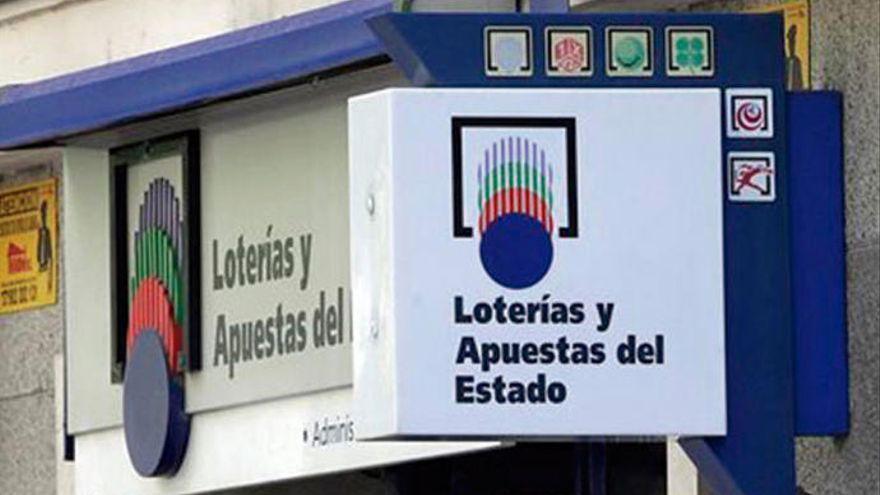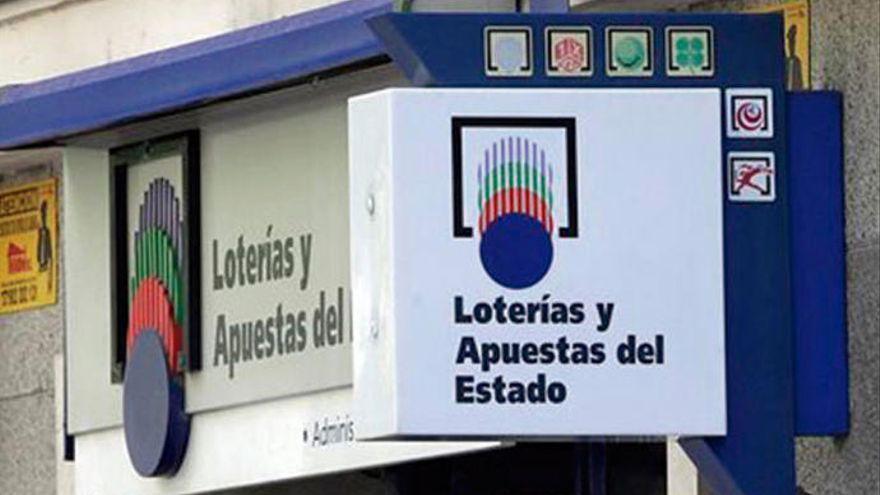 The idyll of the goddess fortune continues to be present in the Canary Islands. Two administrations of Gran Canaria sold the second prize of the National Lottery draw, held this Thursday, February 11, as reported by State Lotteries and Betting. In addition, two other shops in Tenerife sold the same number.
In Gran CanariaSpecifically, it fell into the administration located in the Siete Palmas Shopping Center and in the Hiperdino de Melenara. In Tenerife It was sold in San Cristóbal de La Laguna and Santa Cruz de Tenerife.
The second prize fell to 58,117, valued at 60,000 euros the number. In addition to the places already mentioned, it was widely distributed throughout the Spanish geography. It was sold in Benidorn and Matola -Alicante-, Campohermoso -Almería-, Terrasa -Barcelona-, Miranda del Ebro -Burgos-, Cáceres, La Línea de la Concepción and Vejer de la Frontera -Cádiz-, Coruña, Platja den Bossa -Baleares -, Ponferrada -León-, Madrid, Torremolinos -Málaga-, Yecla -Murcia-, Ribadia -Ourense-, Reus -Tarragona- and Torrent -Valencia-.
On the other hand, the first prize, which fell to 61,284 and awarded 300,000 euros to the number, was sold only in the Cordovan town of Villa del Río.