The National Lottery falls in the Canary Islands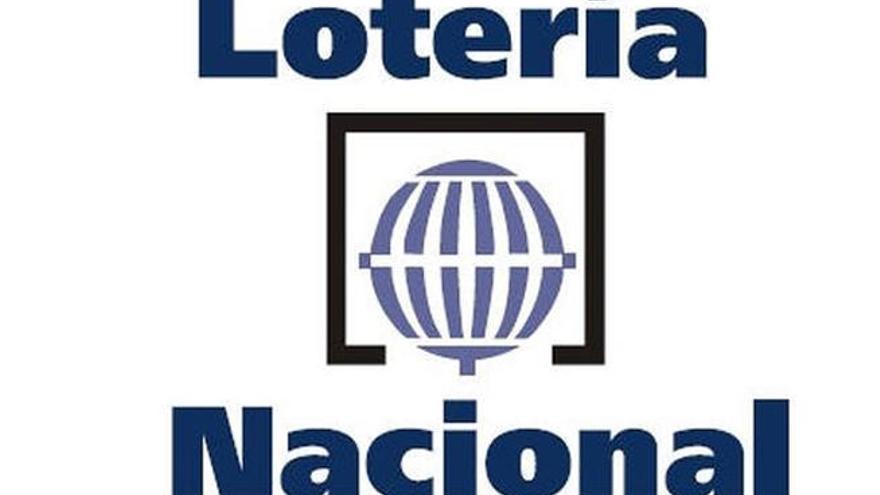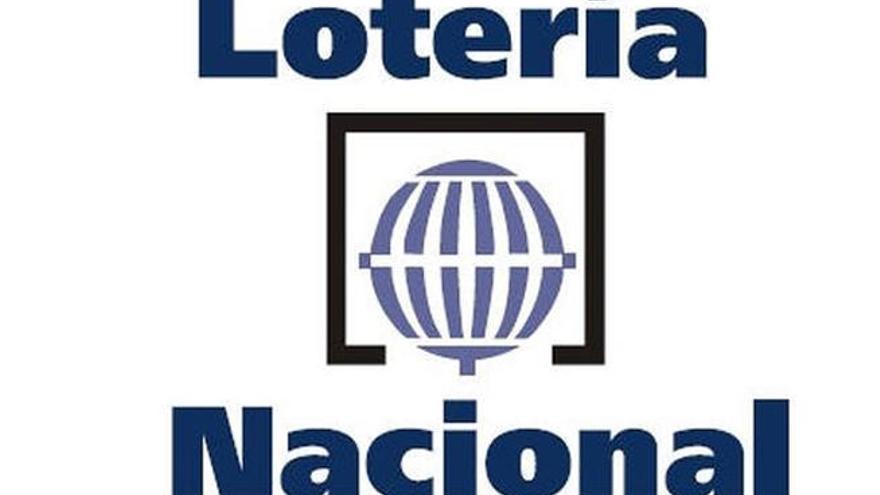 This is a week, in which again fortune travels to the Archipelago. A first prize of the National Lottery this Thursday September 17 falls in the Canary Islands. The graceful number has been 89,067, which awards a prize of 300,000 euros to the lucky person who has it. The administration that sold it is located in Arafo, on the La Hidalga road on the island of Tenerife.
The second prize in this draw was for 91,478, which was sold in Madrid and Pontevedra, and the refund is for numbers ending in 7, 0 and 1.