The National Lottery falls in Gran Canaria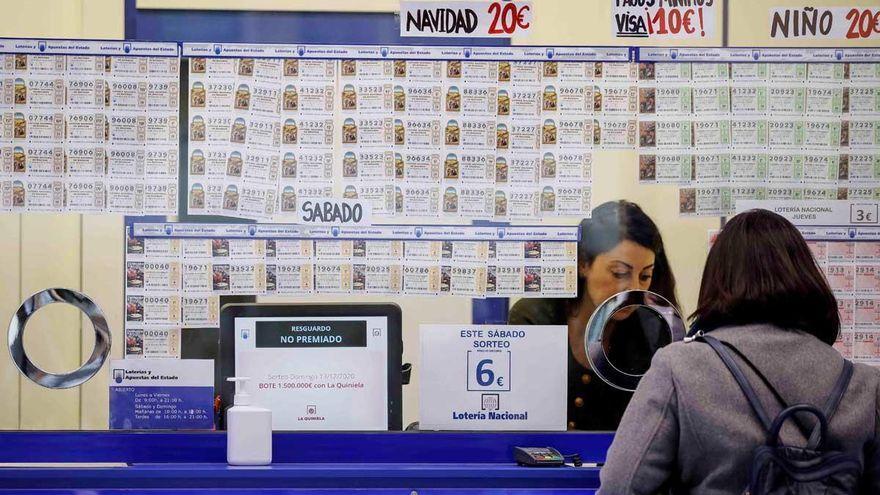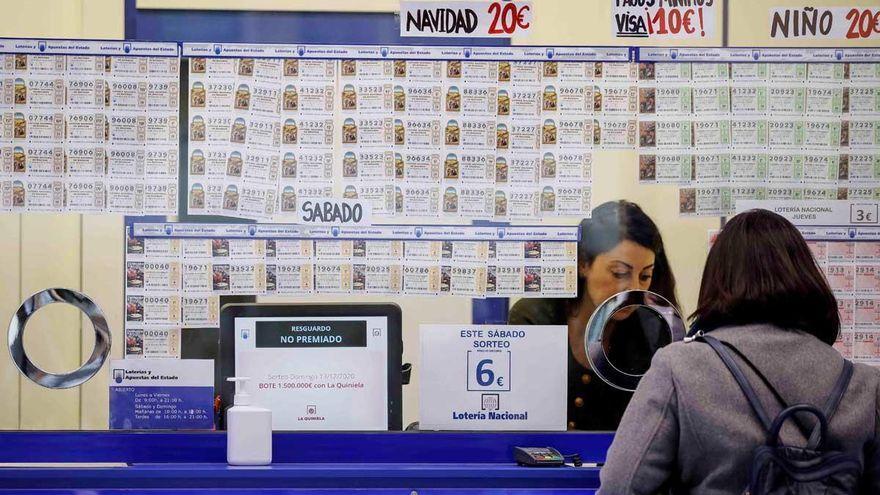 Add and go. The goddess fortune maintains her idyll with the Canary Islands by selling the first prize of the raffle of the National lottery, held this Thursday, June 17, as reported State Lotteries and Gambling.
Specifically, it was in the administration located on Avenida El Mirón, 29, in the Gran Canaria municipality of Arucas that sold the first prize that went to 96164 and is endowed with 300,000 euros to the number. The award was widely distributed throughout the Spanish geography and was sold in San Cristóbal de La Laguna; Cangas de Narcea -Asturias-, the Cadiz towns of Waiting Y Jerez de la Frontera, Madrid, Malaga, the Murcian towns of Marfagones Mill Y Saint Ana and in La Estrada -Pontevedra-.
While the second prize went to 78,925, awarded 60,000 euros to the number and was only sold in Lion.
Bonoloto
Lucky day for the Canary Islands in the lottery draws. To the first prize of the National Lottery fallen in Arucas (Gran Canaria) and La Laguna (Tenerife) adds a second category award (five hits plus the complementary one) in the draw this Thursday of the Bonoloto which ended up in the municipality of Güímar, also from Tenerife.
The winning combination was 06 12 33 45 47 48, with 07 as complementary and 9 as reimbursement.