The National Lottery falls in Gran Canaria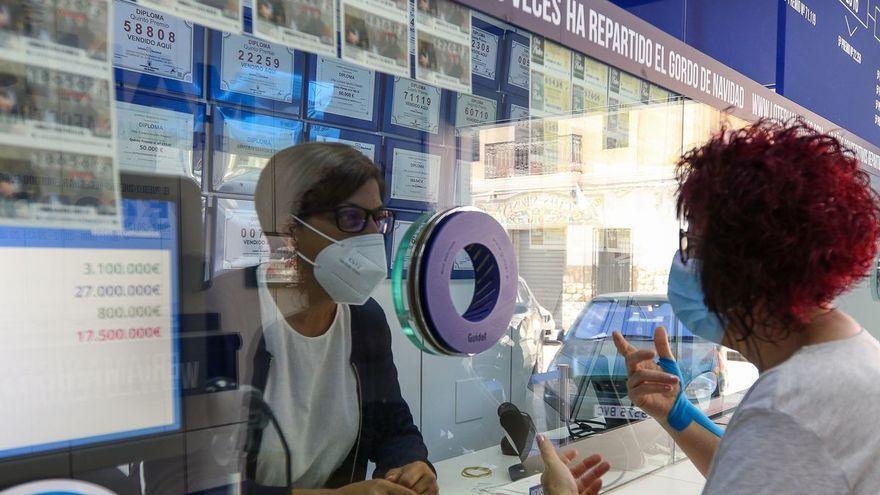 Add up and go on. The goddess fortune did not miss her appointment with the Canary Islands again, which sold the second prize of the National Lottery draw, held this Saturday, June 12, as reported State Lotteries and Gambling.
Specifically, it has been in the administration located on Africa Street, 22, in the Gran Canaria municipality of Telde, who sold the 28682, endowed with 120,000 euros to the number.
The second prize was widely distributed throughout the Spanish geography and was sold in Alzira (Valencia), Madrid, Barcelona, Conil de la Frontera (Cádiz), Cordova, Yecla Y Puerto Lumbreras (Murcia), Marugán (Segovia), Reus (Tarragona) Y Getxo (Biscay).
Meanwhile, the first prize was also very shared. It fell in 10850 and was sold in Lion, Barcelona, Bermeo (Biscay), Astorga (Leon), Villajoyosa (Alicante), Puebla de Vicar (Almeria), Terrasa (Barcelona), La Rambla (Córdoba), Lion, Lugo Y Vigo.