The National Lottery draw, generous with the two Canarian capitals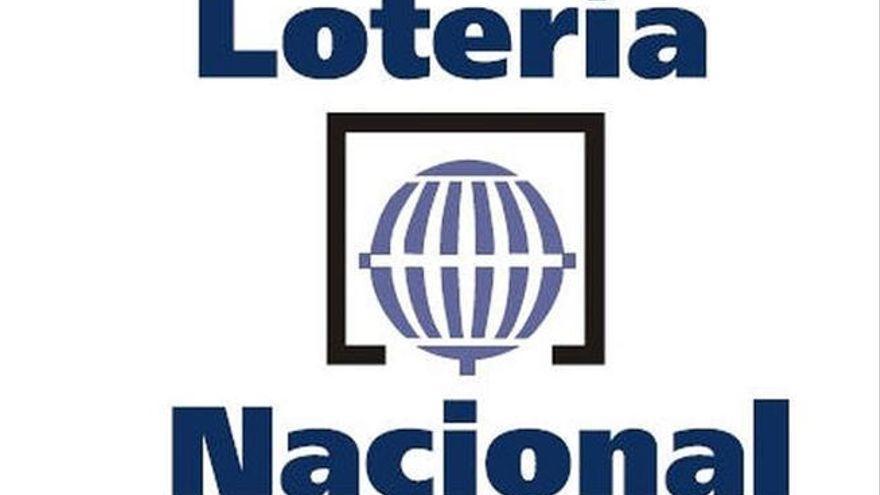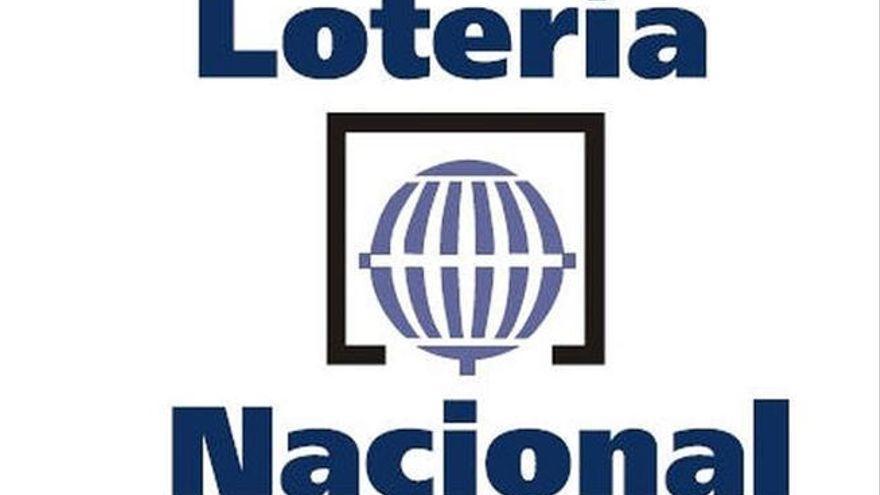 New lucky day for the Canary Islands in the National Lottery draw. This Thursday's draw was generous with the two capitals by leaving a first prize (22,371, with 30,000 euros to the tenth) in Las Palmas de Gran Canaria and a second (93498, endowed with 6,000 euros) in Santa Cruz de Tenerife. In the case of the capital of Gran Canaria, the lot was distributed by El Timple Dorado, located in Mendizábal, 1, local 11.
Finally, the refund it was for numbers 1, 4 and 6.