The National Lottery distributes a second prize in Las Palmas de Gran Canaria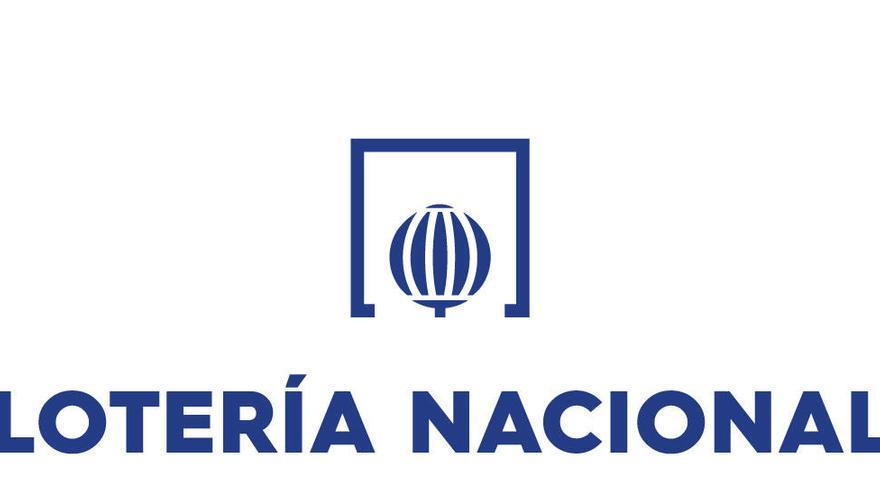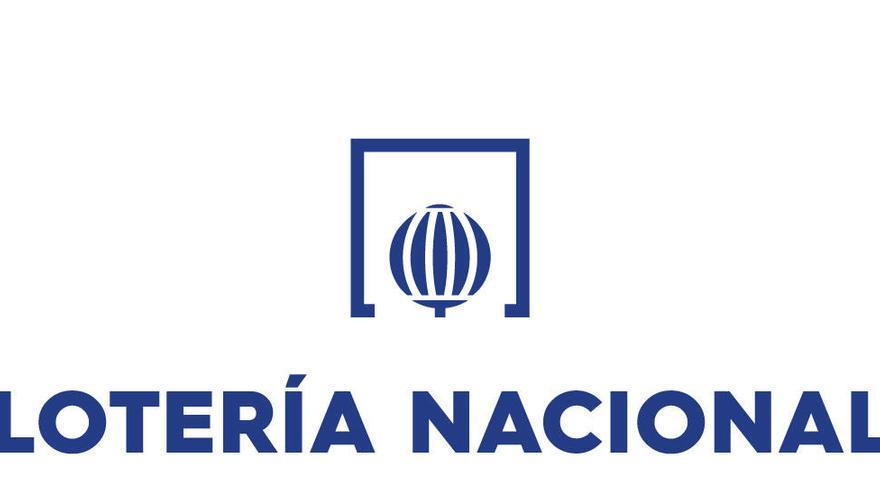 An administration of Stairs, in The Gran Canarian palms, has distributed several tenths of the number 74,774, that this Saturday has been graced with the second prize of the National lottery.
Each of the tenths sold, awarded 12,000 euros each, were sold in an administration on Avenida Escaleritas.
The number 74,774 has also been sold in Irún, Barakaldo, Pontevedra, Toledo, Valencia and Bilbao, according to what was announced this Saturday by Loterías y Apuestas del Estado.