The National Lottery, again, falls in the Canary Islands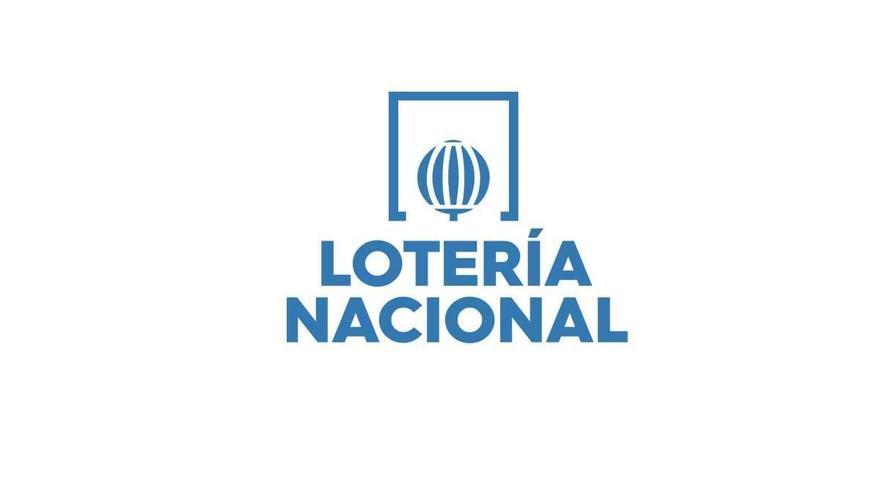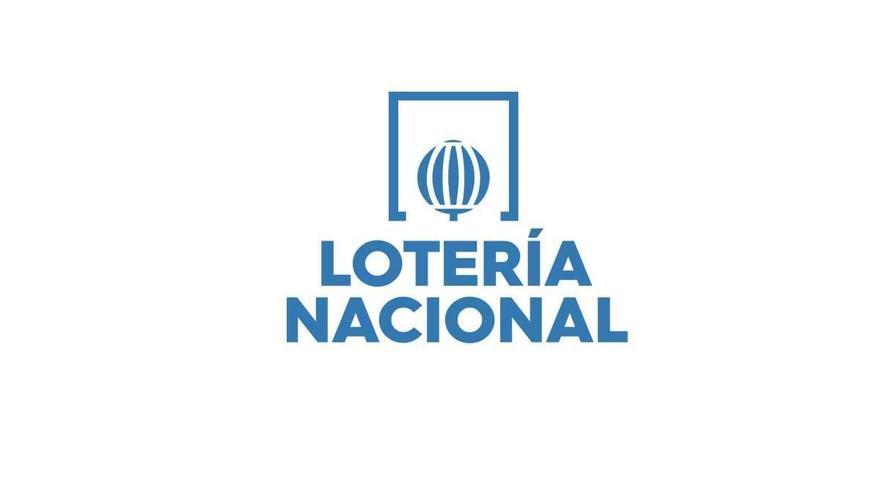 The National Lottery continues its particular romance with the Archipelago, and again, one more Thursday, it travels to the Canary Islands. The first prize in the draw on Thursday, October 29, 2020 went to number 89,985. This has been awarded with 300,000 euros to the tenth. It was sold in an administration in La Laguna, in the area of ​​the Camino de San Bartolomé de Géneto. In addition, this award has been distributed in places such as Alicante, Granada, Madrid, Cádiz and Pontevedra.
On the other hand, the second prize, number 26,067, with 60,000 euros per tenth, was dispatched in two Tenerife administrations: the receiving office 68550, from Porís de Abona and 67780, located on the Carretera de San Andrés, in Taganana. Other places that were lucky with this award were Asturias, Madrid, Pontevedra, Murcia, Valladolid or Zaragoza.
Lastly, refunds are for numbers ending in numbers 5, 9, and 6.