The National Court suspends the payment by Telefónica of 29 million in VAT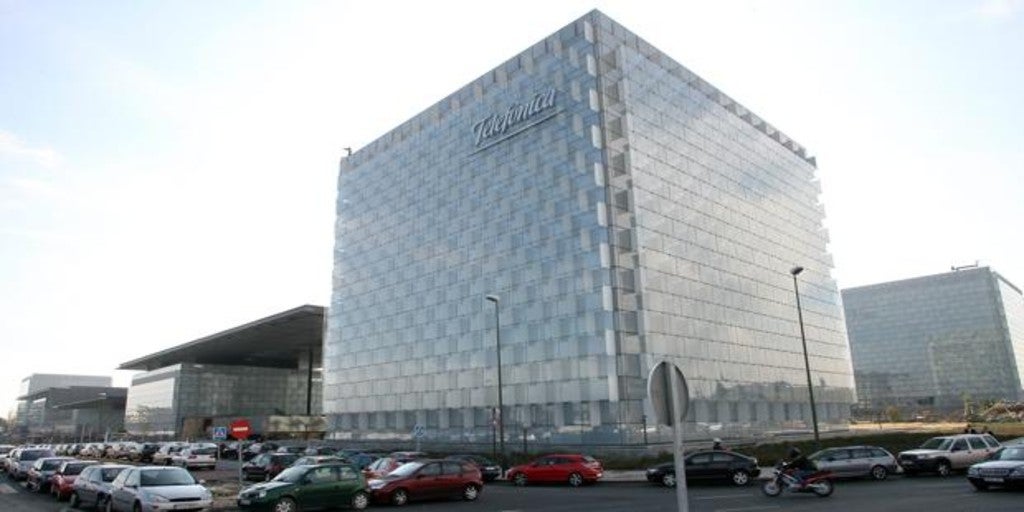 Madrid
Updated:
save

The National Court has suspended the payment by Telefónica of 29 million euros claimed by the Tax Agency for VAT from 2009 to 2011, after the company claimed that its payment would entail a downgrading of your rating.
It is a precautionary measure that has been adopted by the contentious chamber of the National Court after the company provided a report from Moodys Analitics, which showed that the payment of these 29 million would mean the degradation of its 'rating' and would hinder its access to bank financing, according to the order.
The report has pointed out that this financing It is "essential" to cover the projects planned by the operator to face the technological evolution that the market requires.
The National High Court has conditioned this precautionary suspension to Telefónica provides a bank guarantee for these almost 29 million euros in order to guarantee payment in the event that the courts finally dismiss Telefónica's appeal against the tax agency's settlement agreement for which this debt is claimed.
Telefónica filed an appeal for reversal against an order of last January by which the Central Economic-Administrative Court had denied a precautionary measure that it had requested the company to suspend this payment as long as there is a final judgment.
The Second Chamber of the Central Economic-Administrative Court had rejected Telefónica's economic-administrative claim against a settlement agreement of the Tax Agency, of 2015, which demanded the payment of 28.23 million, 23.01 for VAT from 2009 to 2011 and the rest for default interest. This resolution is being appealed by Telefónica before the National High Court, which has not yet handed down a sentence.
In the replacement brief now raised, the operator has provided the Moodys Analitics report, which constitutes a "Clear indication" that the payment of these 29 million could cause damage to the company "of a scope that justifies its suspension in this process."