The National Court supports that the Treasury publishes the list of defaulters as it is not a "repressive" practice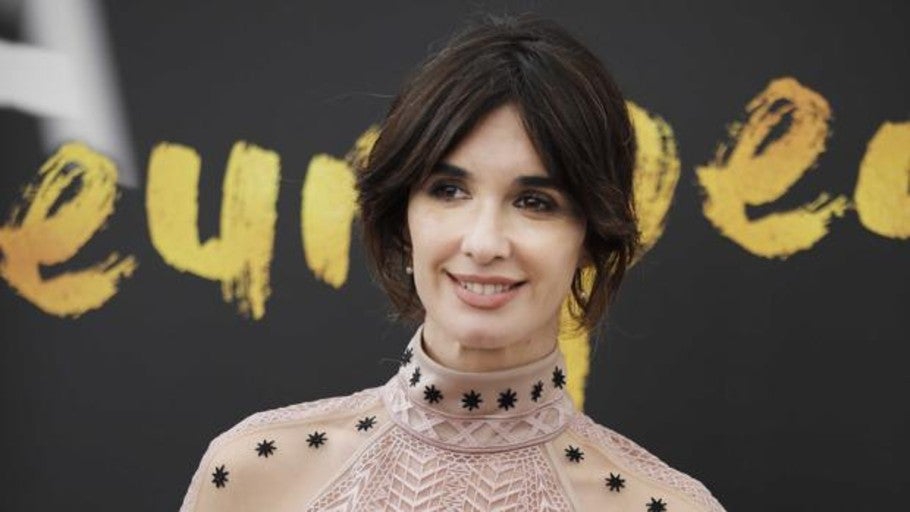 MadridUpdated:
The National Court has supported that the Treasury publish the list of large defaulters, those who owe more than one million euros, because this practice is not repressive, it improves the efficiency of the tax system -anima to comply- and not to be included in it "enough to pay".
In a judgment dated last March, the Contentious Chamber of the National Court rejected the appeal filed by the Disabled Persons' Organization against the dissemination of these data, which appears on the list with a tax debt of 86 million euros.
The measure is "totally respectful with the reservation of tax data", as well as with the right to privacy, but above all it enhances the effectiveness of the tax system since "only those socially reprehensible tax behaviors from a relevant quantitative perspective will be publicized. "
In addition, only behaviors that "generate a greater economic loss for the Public Treasury" are made public.
This practice is common in other areas, continues the National Court, as the financial sector, in terms of prevention of occupational risks or the sanctions of senior officials; In all these cases, spreading this type of behavior has been effective.
Measure it does not have a repressive purpose, but of "indirect compulsion" to pay the relevant tax debts that have not been paid within the voluntary period.
Appearing on said list is not synonymous with culpability, but simply implies that the debt has not been settled within the indicated period, that is why it is not necessary to process any sanctioning procedure to determine a tax violation has been committed.
Neither does the National Court consider that publishing this data is unconstitutional because the fundamental right to the protection of personal data "is not unlimited", especially when it collides with other rights and duties of citizens.
Among them, the sentence cites the duty to contribute to the maintenance of public spending through a tax system "fair and inspired by the principles of equality and progressivity."
Citizens have the right to know, in certain cases, whether or not they comply with the Treasury, and to protect their own fiscal data "enough to comply with tax duties."