The National Court knocks down the ERE of Ryanair in the Canary Islands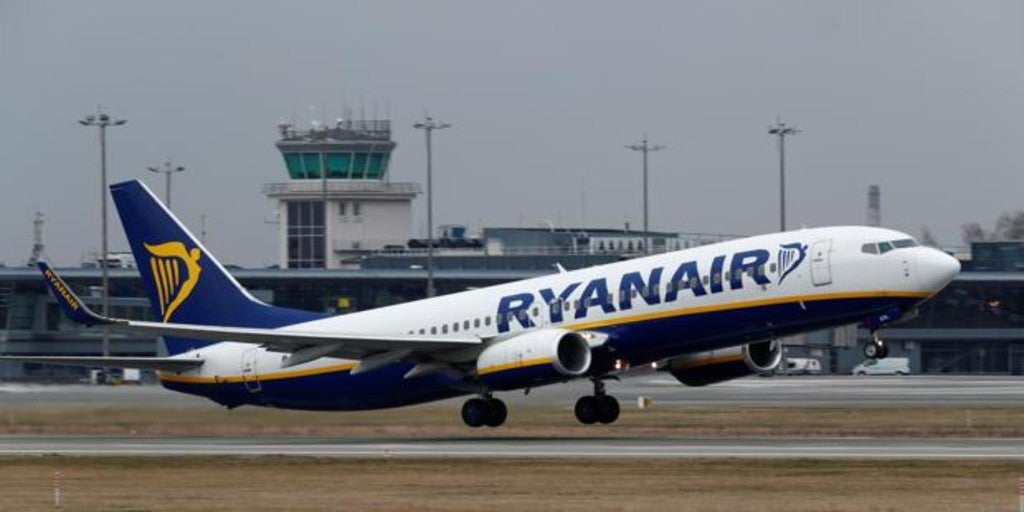 Madrid
Updated:
save

The National Court has fully estimated the lawsuit filed by the trade unions Uso, Sictpla and Sepla against the ERE applied by Ryanair in its Canary bases. A procedure that left 224 workers on the street and that the unions brought to court.
The unions have reported that the High Court has declared this process void, forcing Ryanair to reinstate these workers "in the actual work of their company, in the same working conditions in which they had been performing their services before the collective dismissal and with immediate payment of the wages not received since the termination of the contract".
The general secretary of USO in Ryanair and TCP affected in the Tenerife South base, Gustavo Silva, has highlighted that the sentence establishes that the company "did not want to undertake a consultation period in accordance with article 51.2 of the Workers Statute". In addition, Silva highlights that the National Hearing "appreciates bad faith, fraud, coercion and abuse of law in the bosses' proceeding."
At the hearing, held on March 10 at the National audience, USO already considered that all Ryanair breaches had been demonstrated. The airline has defended that its decision to apply an ERE is based on the delay recorded in the deliveries of the Boeing 737s that it had purchased from the American manufacturer. However, the National Court has rejected this thesis.
Against the ruling, there is a cassation appeal before the Supreme Court, which may appear within five business days before the social chamber of the National Court.