The National Court keeps Iberdrola Renovables charged with espionage by Villarejo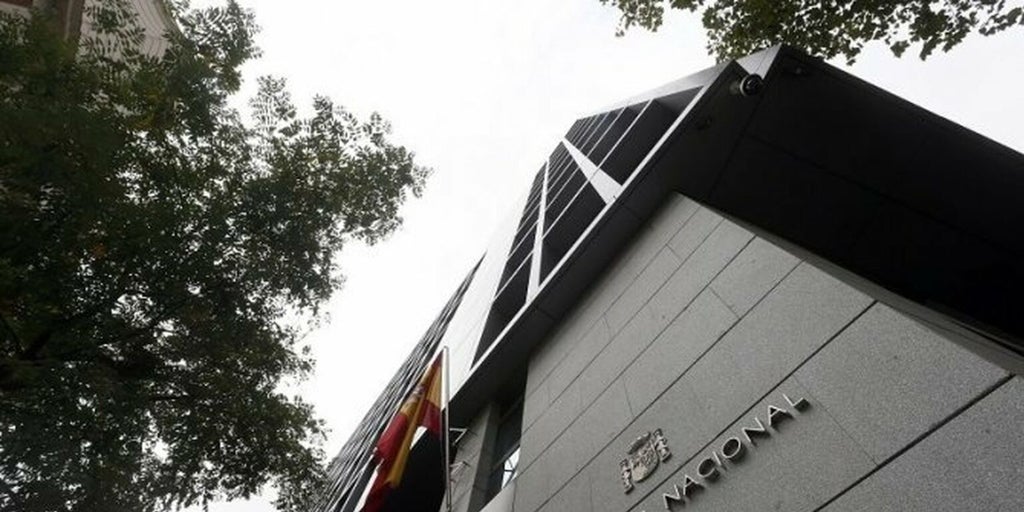 Madrid
Updated:
Keep

Iberdrola Renovables will have to testify tomorrow before the National High Court (AN) as a legal entity for the espionage work that this division of the electricity company would have allegedly commissioned former commissioner José Manuel Villarejo. During this week four directors of Iberdrola have already done so when the events under investigation occurred (2004-2017), including the current president, Ignacio Sánchez Galán, who yesterday appeared before the head of the Central Investigating Court Number 6, Manuel García-Castellón, for about two and a half hours .
The Renewables division of Iberdrola is also charged in this judicial investigation on different orders and their corresponding invoices paid to Villarejo for espionage work in matters and people of interest to the company.
This was decided by the National Court last July by virtue of an order that the company appealed requesting the prescription of the facts that are imputed to it and the consequent dismissal of the case.
However, the Criminal Chamber of the AN itself rejected this request from the investigated division in November, which appealed again last month in the same terms and with the same result as in the first attempt. And it is that the instructor himself has once again dismissed that second request in another order dated today, to which ABC has had access, and in which Judge García-Castellón rejects the prescription and dismissal of the case, for which it maintains the imputation of Iberdrola Renovables and the summons to testify tomorrow before the instructor himself and the parties in the case.
"Reiterate and dilate"
In fact, the magistrate is forceful in affirming that the second appeal presented by Iberdrola in mid-December, after the AN itself had rejected another similar one shortly before, is a maneuver of "repetitive nature" to "unjustifiably delay" the procedure "by reiterating an issue already resolved" by the Criminal Chamber of the AN. García-Castellón also disfigures Iberdrola for insisting on that request "without even having been heard as investigated or having had this magistrate the opportunity to obtain the statement" from the representatives of the aforementioned Iberdrola division.
For all these reasons, the AN instructor again dismisses the dismissal requested by Iberdrola Renovables, "without prejudice to being able to assess the procedural situation again once it has been explained". That is, at least until a representative of the same appears tomorrow at the National High Court to testify on this matter. Only later will the investigating judge decide whether to keep this division of Iberdrola in this case or not.