The National Court investigates Bandenia, ING, Caixabank and Ibercaja in a laundering plot | Economy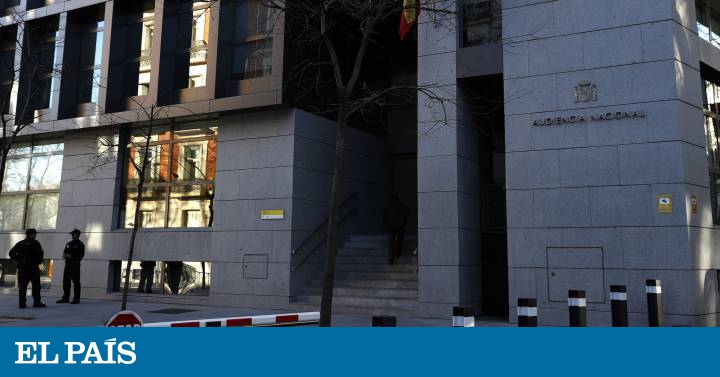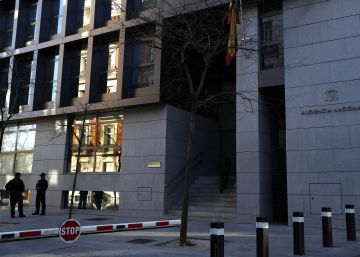 The judge of the National Court José de la Mata has decided to open a piece of investigation called Bandenia laundering, which will investigate a possible crime of money laundering in relation to the activity displayed by the private investment bank Bandenia. The role of Caixabank, Ibercaja and ING will also be investigated. It is a separate piece of the so-called Bandenia case, a screen bank dedicated to the international currency movement to hide the true owners of money from the treasury. The magistrate, in addition, as reported by the National Court, in relation to the original piece of the Bandenia case, has proposed to judge ten people and file the case for another five, including lawyer Cándido Conde Pumpido.
In this case, crimes of criminal organization, continued falsehood in commercial documents, fraud, money laundering, punishable insolvency and tax fraud are investigated. The magistrate explains that the main mechanism used by Bandenia, under the control of José Miguel Artiles, to carry out currency movements in a manner that seemed legal, consisted of opening accounts in various Spanish financial institutions, together with the issuance of guarantees Banking and lending. This justified capital movements. In all these current accounts, the Bandenia Group, according to the judge, always appears as holder, accumulating balances in which, for all purposes, both for the real bank and for the authorities, were his.
The Spanish banking entities with which it has operated, mainly Ibercaja Y Caixabank, they only knew that Bandenia, under one of its multiple corporate denominations, was the holder of some balances and ordered currency transfers to banks located mainly in various tax havens, without knowing what each of the credits and charges obeyed. The investigated persons, the judge points out, would have concealed with these current accounts movements of capitals of unknown origin, coming from people who present "a clear link with criminal activities".
"Bandenia Banca Privada PLC could have operated as a bank without being registered or authorized to do so, simply with the argument of unfolding its activity into two levels of action," says the head of the Central Court of Instruction 5.