The National Court confirms the acquittal of Sandro Rosell for money laundering | sports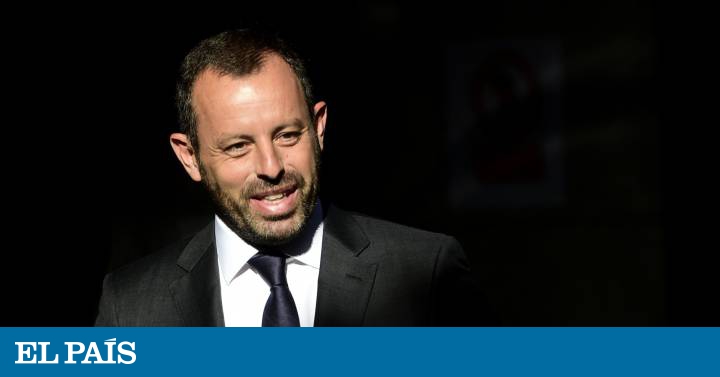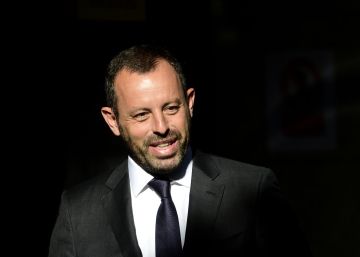 The Appeals Chamber of the National Court has confirmed the acquittal of former Barcelona FC president Sandro Rosell of the accusation of laundering illegal commissions of the former president of the Brazilian Football Confederation Ricardo Teixeira, for which he was in custody for 22 months.
The Chamber adopts this decision by rejecting the appeal against the acquittal of the Prosecutor's Office, which requested Rosell six years in jail, in a sentence of which Judge Eloy Velasco is rapporteur.
The first criminal section acquitted Rosell by applying the principle that in case of doubt is ruled in favor of the inmate, before the doubts that were raised to the court on the commission of the crime of money laundering.
The acquittal of Rosell's partner, Joan Besolí, and four other people tried for crimes of criminal organization and money laundering have also been confirmed.
The judgment qualifies as "correct" the legal grounds that led the court to acquit all the defendants, based on the fact that a doubt was generated about the economic activities that were suspect enough to be considered reasonable for the benefit of the accused.
"The appealed absolutive resolution neither suffers from insufficiency nor lack of rationality in its factual motivation, does not manifestly depart from the maxims of experience, nor does it omit reasoning about relevant evidentiary extremes, but rather to the contrary, to the example and effort in its motivation, adds the externalization of a version that does not coincide with that of the Prosecutor, but must prevail over that of that party, because that is ultimately the neutral and most convincing option for one of both versions, which is to prosecute, especially in such a complex case, "says the sentence.
You can follow EL PAÍS Sports in Facebook, Twitter or subscribe here to the Newsletter.