The National Court charges the owner of Dia for the fall of the Zed group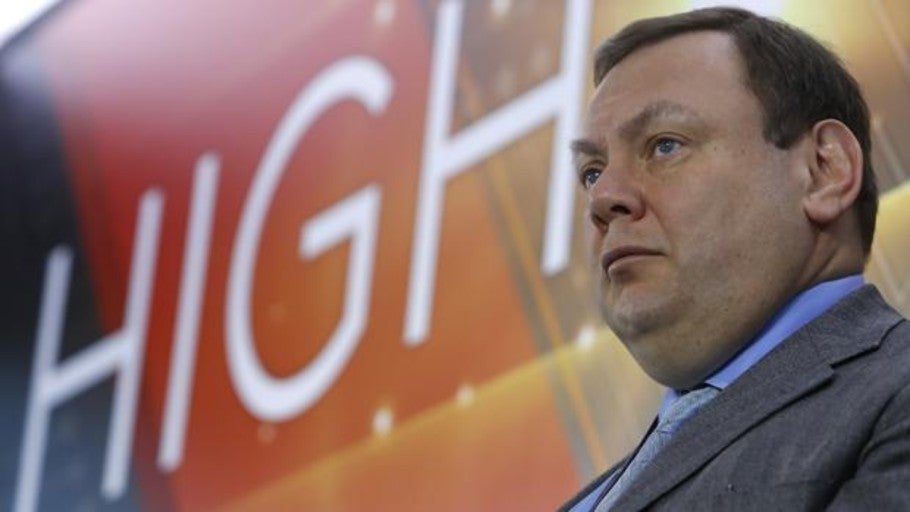 MadridUpdated:
The judge of the National Court Manuel García Castellón has agreed cite as investigated – before accused – the Russian tycoon and maximum shareholder of the supermarket chain DIA with 70% of the shares, Mijaíl Fridman, within the cause that investigates alleged irregularities in the fall of the Zed technology group.
As legal sources have informed, the head of the central Court of Instruction number 6 has accepted the request of the Anti-Corruption Prosecutor's Office, which at the beginning of the week requested the imputation of the magnate for alleged crimes against the market, unfair administration and punishable insolvency.
The Public Ministry's account locates the entrepreneur at the origin of Zed's insolvency, a situation that Fridman, a shareholder of the technology group, would have caused with maneuvers to suffocate the company economically and then acquire it at a "ridiculous price" below that of the market.