The National Court acquits Bautista and nine other defendants in the Saga case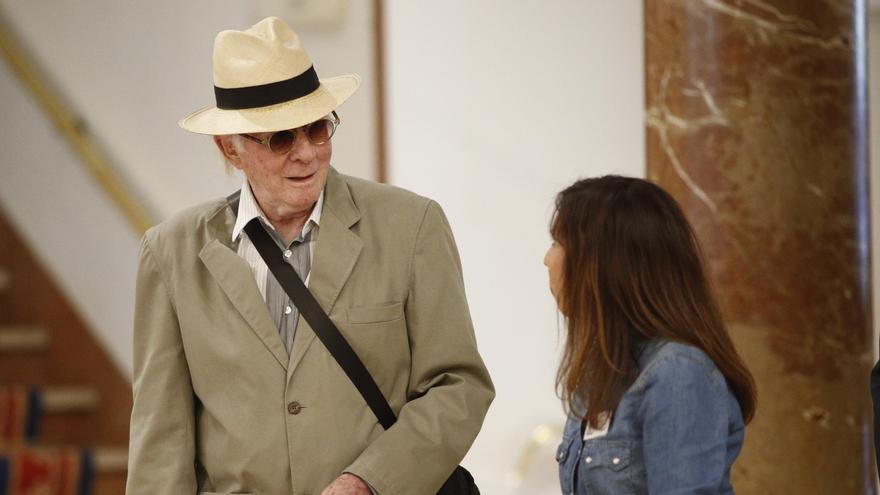 The National audience he has acquitted the former president of the General Society of Spanish Authors (SGAE) Edward 'Teddy' Bautista and nine other defendants for the alleged diversion of funds of the entity, for which the Prosecutor's Office requested penalties ranging from 12 and a half years to two years in prison.
The Second Section of the Criminal Chamber of the National High Court explains in the sentence notified this Wednesday that the SGAE itself withdrew the criminal accusation first and then the civil one, not feeling harmed for these facts and that, after assessing the evidence, it has not been proven that the defendants acted outside the entity's corporate bodies, but that they complied with and executed the agreements adopted by them.
The Anti-Corruption Prosecutor charged the accused crimes of misappropriation, unfair administration, falsification of commercial document and illicit association.