The mysteries of the Sun revealed by science, in the program 'Canarian Conscience'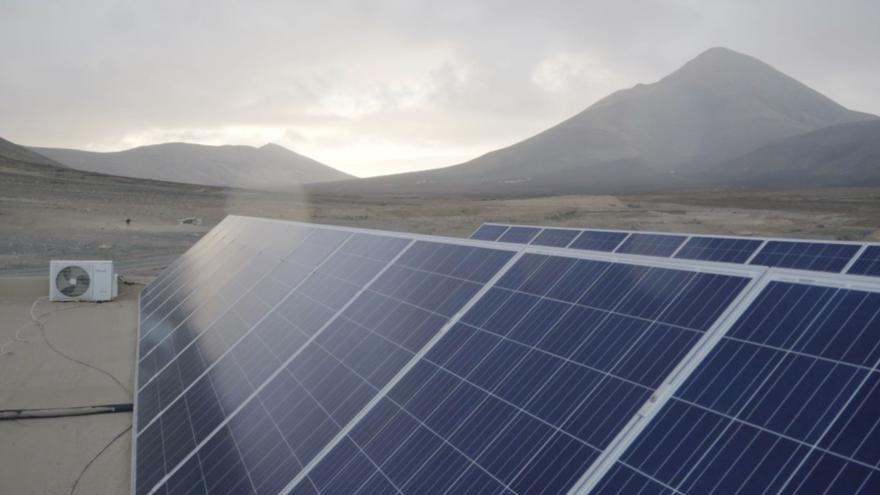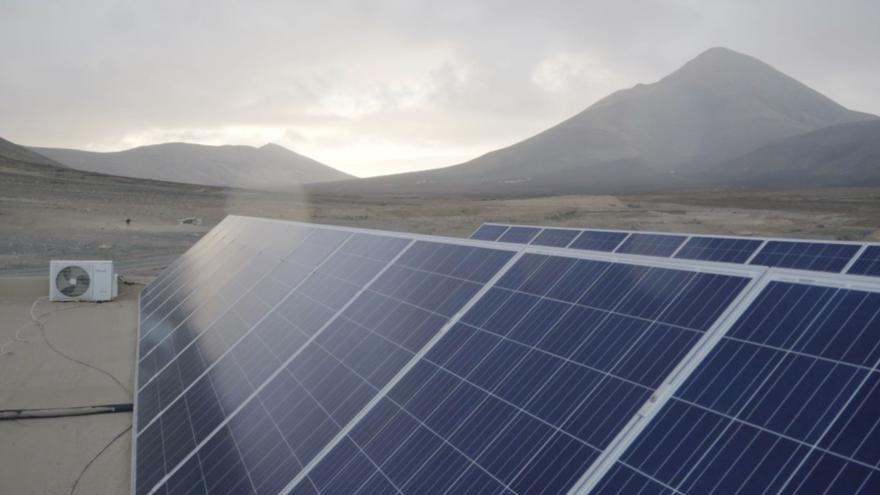 The mysteries that the sun still holds and the science that tries to unravel them center the new episode of the show Canarian awareness of RTVC that is emitted this Monday from 23.00 hours. Solar astrophysics was one of the first disciplines to be implemented in the island's observatories, investigations that, since then, have maintained their world leadership.
From the Instituto de Astrofísica de Canarias, scientists Carlos Quintero and María Jesús Rodríguez show the spectacular images of the boiling sun and explain what kind of information the new observations are providing. In addition, the works that will soon give rise to the new European solar telescope to be installed in the Canary Islands are progressing.
Another of the stories that happen in the program reveals solar storms and their possible adverse effectss, as well as the importance of detecting them. Along these lines, research on the aging of the sun also takes center stage because its expiration date is linked to the end of life on Earth.
But tradition takes up Canarian awareness this week. The ULL professor, Jorge Méndez, explains how to take advantage of the ancient salt flats of the Canary Islands to produce green hydrogen through a process that mimics plant photosynthesis.
In this edition, the use of solar energy is also present in a territory like the Canary Islands that has one of the areas with the most hours of sunshine a year. They did this in one of the goat farms located in the interior of Fuerteventura where all the energy they consume is 100% sustainable.
A low-cost, renewable energy, whose advantages are being advanced by the president of the Canarian Association of Renewable Energies, Enrique Rodríguez de Azero, with the aim of promoting self-consumption and, with a higher degree of technology, implementing photovoltaic structures in the sea.