the MWh will continue tomorrow above 150 euros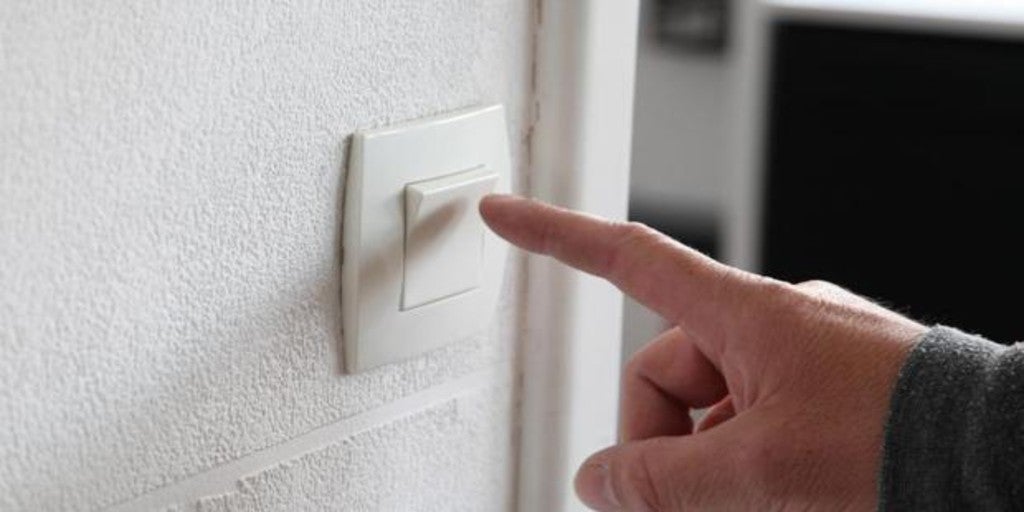 Updated:
Keep

Washing clothes or turning on the air conditioning will continue to cost Spanish consumers more than twice as much as a year ago during the weekend. There will be no truce tomorrow, Saturday, as far as the price of electricity is concerned, despite the fact that on the weekend all time slots fall within the fence strip, the cheapest of the new rate. Although tomorrow there will be a slight drop compared to the record set today, the price of electricity in the wholesale market will remain above the level of 150 euros per megawatt hour, specifically, at a daily average of 150.78 euros per MWh , according to data from the Omie platform
The most expensive Saturday in history comes after the price of electricity registers a new maximum today, Friday, to a daily average of 152.32 euros per megawatt hour. The cost of electricity has been rampant for weeks in Spain and today it has exceeded the level of 150 euros per megawatt hour for the first time, an amount that supposes spraying all the maximums registered so far.