The musician David Olney dies at age 71 in full concert in Florida | Culture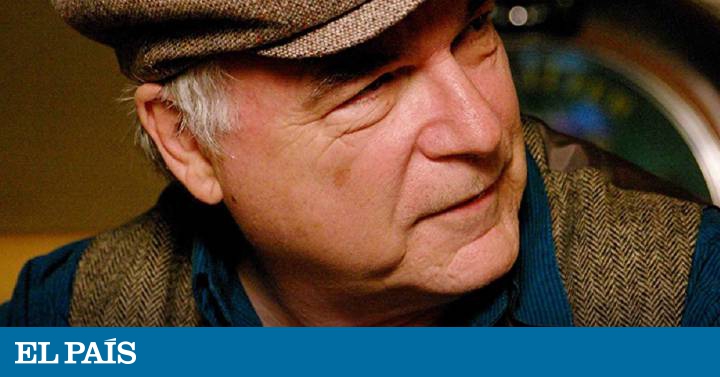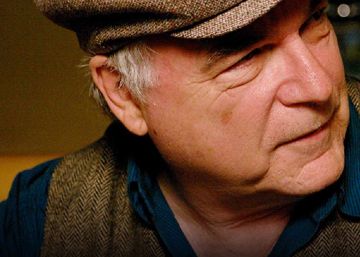 The American musician David Olney, performer and composer with about thirty solo albums recorded over four decades, died on Saturday night on stage when he was offering a concert at a festival in San Rosa Beach (Florida). Olney, 71, was treated by doctors who were among the public.
"ANDHe was in the middle of his third song when he stopped, he apologized and closed his eyes, "Amy Rigby, another interpreter who stood by her side who has described Olney as" a beautiful man "and" wrote in a Facebook message a legend".
"He was very still, sitting upright with his guitar, with the most modern hat and a beautiful rusty suede jacket," recalled his colleague. "I just want the image to be as elegant and dignified as he was, because at first it seemed that he was only resting for a moment."
Olney was born in Providence (Rhode Island) in 1948 and at age 25 he moved to Nashville to develop his musical career.
As a composer, he wrote songs for performers such as Emmylou Harris, Linda Ronstadt or Laurie Lewis, among others.