The musical 'The Full Monty', on tour in Spain from December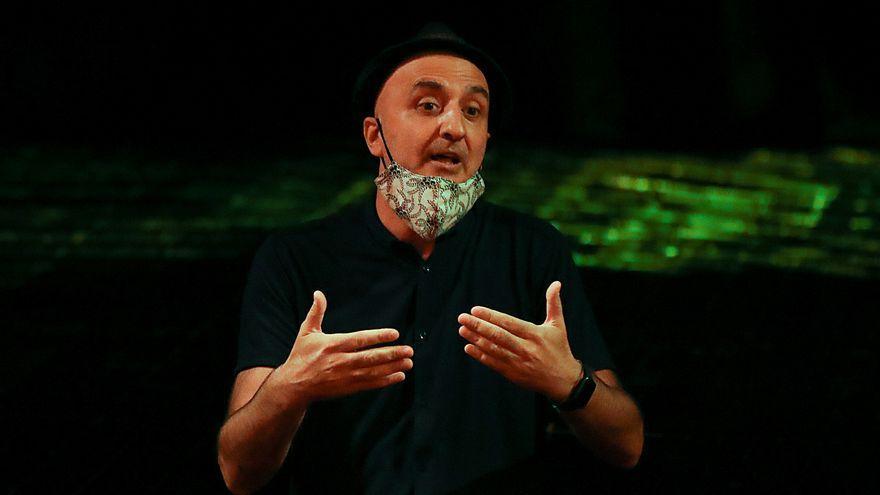 After reaping successes in the United Kingdom, Italy, Holland or Germany, the musical 'The Full Monty', with a libretto by Terrence McNally and music by David Yazbek, will arrive in Spain in December 2021 under the direction of David Ottone.
"With an investment of more than two million euros we have started this musical ", explained this Tuesday to Efe Álvaro Mouriz, executive producer of the show, who is "excited and optimistic" about this project.
Madrid, Zaragoza, Santander, Bilbao, Almería, Huelva, Valencia, Granada, Palma de Mallorca, Albacete, Alicante, Guadalajara, Murcia, Cádiz or Pamplona are some of the cities in which they will be able to see this musical, which "is now in the production phase and rehearsals will begin in the month of May", said Mouriz.
Based on the British comedy 'The Full Monty' (1997), this musical tells the story of six unemployed Buffalo steelworkers, with little money and little prospects, who decide to present a striptease act at a venue after seeing their wives' enthusiasm for a Chippendales tour company.
Jealous and out of work, the men come up with a daring way to make some quick bucks. As they prepare, they are extremely exposed not so much physically as emotionally. As fear, shyness, and prejudice overcome, men discover that they are stronger as a group, and the strength they find in each other gives them courage.
'The Full Monty' is a story full of heart, with sharp humor and a lot of dynamism, "A moving and upbeat comedy essential right now", adds this producer, who remembers that "in 2001 Mario Gas premiered this musical only in Barcelona".