The musical 'Dear Evan Hansen' goes from Broadway to the big screen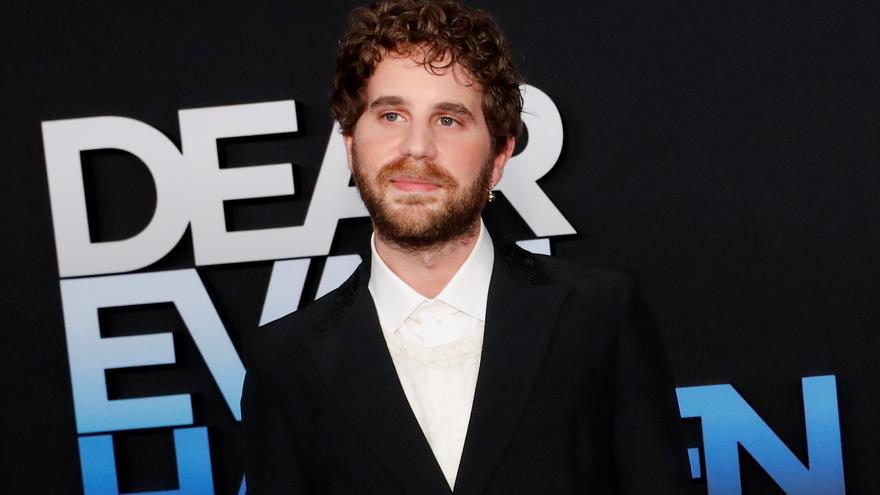 After conquering Broadway, The musical 'Dear Evan Hansen' debuts this weekend in US theaters with a film adaptation in which Ben Platt repeats the character with which he won a Tony award. Directed by Stephen Chbosky ("Wonder", 2017) and with a cast that includes Amy Adams and Julianne Moore, the film tells the story of Evan (Ben Platt), a high school student with serious anxiety problems who sees how the more private details of his life are revealed to his classmates.
The film hits theaters after opening the 46th Toronto International Film Festival (TIFF) this month. "This film is about recovery, forgiveness and reaffirms the connections we have with each other and how essential we are to each other. There is no more important idea to celebrate this year," explained TIFF Creative Director Cameron Bailey .
The theatrical version of 'Dear Evan Hansen' triumphed at the Tony Awards in 2017 by taking the best musical award and five other awardsBest Actor in a Musical for Ben Platt, Best Supporting Actress in a Musical for Rachel Bay Jones, Best Script for a Musical for Steven Levenson, and Best Original Score for Benj Pasek and Justin Paul.
For its part, American box office continues to pick up pace with more premieres such as 'Apache Junction', a "western" set in 1881 in which a reporter from San Francisco arrives in Arizona to cover a state that is not yet governed by the laws. Viewers will also be able to see 'I'm Your Man' ("Ich bin dein Mensch" in its original title), Germany's bid for the Oscars that tells of a scientist's relationship with a humanoid machine designed to meet her sentimental needs.
Theaters will get even more lively next week with the premiere of the new installment of 'Venom', 'The Many Saints of Newark' and 'The Addams Family 2'.