The Music Festival says goodbye with Anne-Sophie Mutter and Grigory Sokolov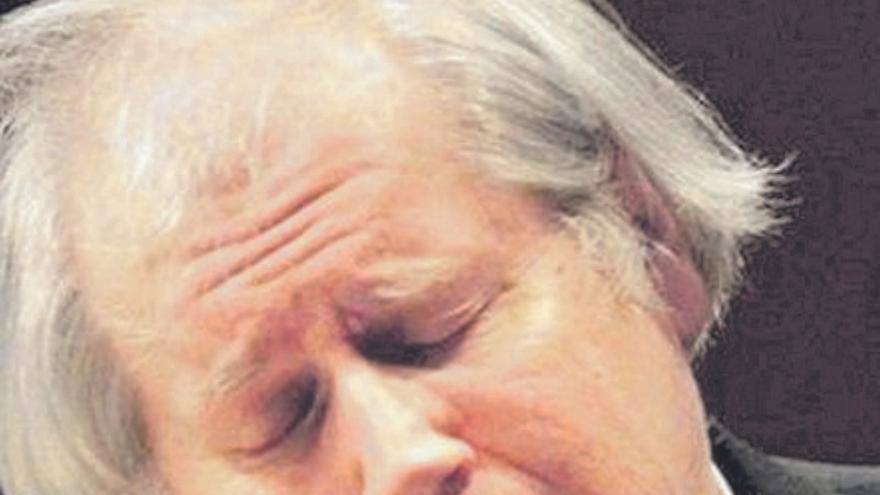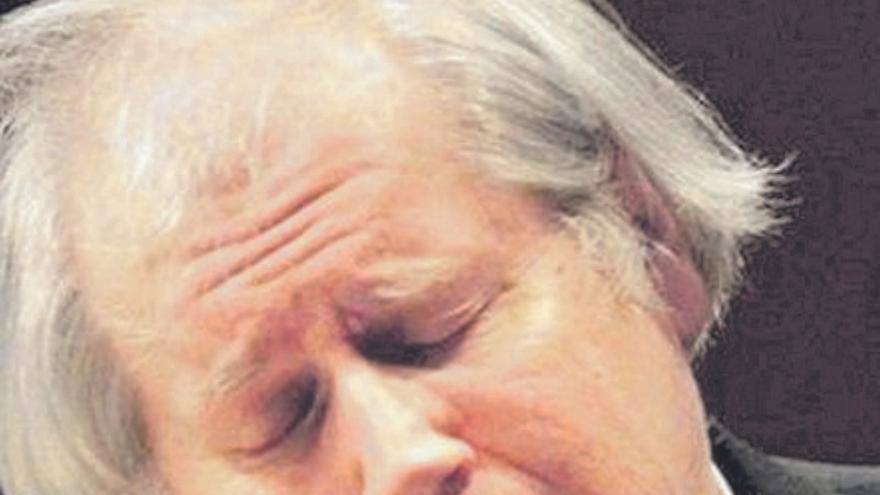 Legendary German violinist Anne-Sophie Mutteranother of the great "signings" of the 38th edition of the Canary Islands Music Festival, offers this week two concerts in the Islands, whose tickets are already sold out. The public will be able to enjoy particular style and eleganceon stage in Tenerife and Gran Canaria, in two concerts in which he appears together with his veteran stage partner, the pianist Lambert Orkis, and the cellist Lionel Martin, providing a Mozart monograph.
The concerts of «the violin queen» will be on Thursday, February 10 at the Leal Theater of La Laguna, and Friday the 11th at the Alfredo Kraus Auditorium in Las Palmas de Gran CanariaBoth at 8:00 p.m.
Mutter was designated a violin prodigy by none other than the legendary director Herbert von Karajan, who invited her to play with the Berlin Philharmonic when she was only 13 years old. Since then, her career has not stopped projecting itself, remaining in the elite of world classical music for the last forty years.
A reference violinist for her style and her unmistakable personal stamp, the German performer, together with her two Stradivarius, has performed on the best stages in the world.
Russian Grigory Sokolov one of the most sublime pianists of all that exist, will be in charge of closing the Canarian Music Festival. The public will have the opportunity to attend an exceptional and unique event. The Russian pianist is not only a virtuoso of the time, but also a true visionary of the instrument. His programs and his interpretations run away from routine and conventionality, and although nothing seems random in his recitals, the result is always surprising and different. The concerts will be on Saturday the 12th at the Alfredo Kraus Auditorium and on Monday the 14th at the Tenerife Auditorium, at 8:00 p.m. Tickets are available at the box office.