The Museo del Greco adds to its collection a first edition of 'El Greco' by Cossío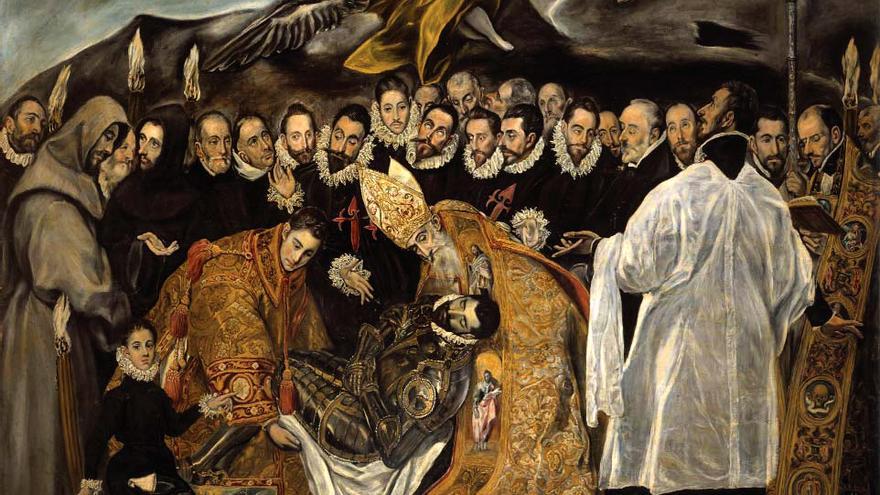 The El Greco Museum has increased its collection with a copy of the first edition of 'El Greco' by Manuel Bartolomé Cossío (1908) which is an "essential" work and a key piece in the historiography of the Cretan painter.
The Association of Friends of Museo del Greco (Círculo Greco) has donated this copy to the Museum's library, which is "cornerstone in the study and research of El Greco's work and the starting point for the rediscovery and revaluation of El Greco at the beginning of the 20th century ", the Museum has informed this Monday in a statement.
Cossío used the contacts of the Museum's founder, Benigno de la Vega Inclán, II Marqués de la Vega-Inclán, to access numerous Grecos that were in private collections and thanks to this joint work between Cossío, the Marquis, and Mariano Moreno (who photographed the paintings) the work of Cossío could be made.
In turn, this work aroused interest in the Marquis de la Vega-Inclán's Domenicos Theotocopoulos, which led him to create the Museo del Greco.
The donated work is composed of two volumes (text and plates), it was acquired in June 2019 and the donation has been accepted by the Ministry of Culture and Sports, on which the Museo del Greco depends, in December 2020.
The director of the Museo del Greco, Juan Antonio García Castro, has pointed out that it is "an absolutely fundamental work in the historiography of the Cretan artist" since it was the beginning of all subsequent research on the figure and work of El Greco.
"For the library it is a milestone that we want to highlight"said the director, who thanked the Association of Friends of the Museum for their contribution, effort and commitment and trusted that the work could be consulted when sanitary conditions permit.