The Museo Canario looks at the funeral practices of the ancient canaries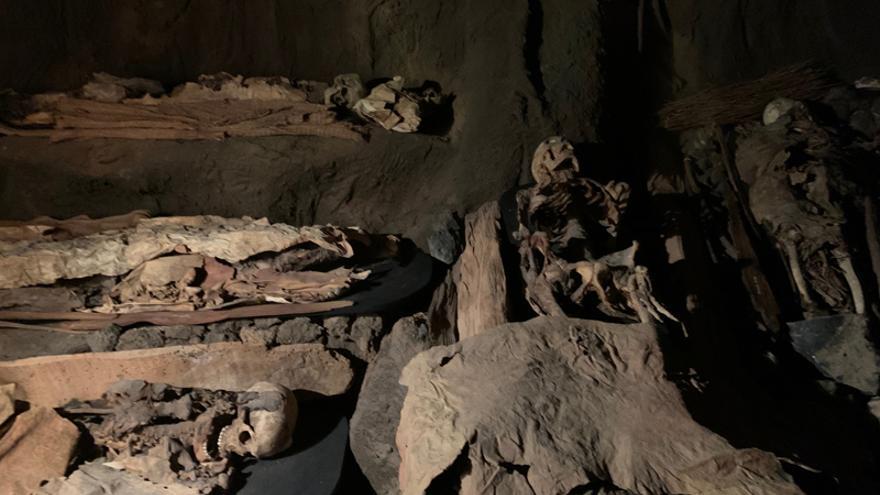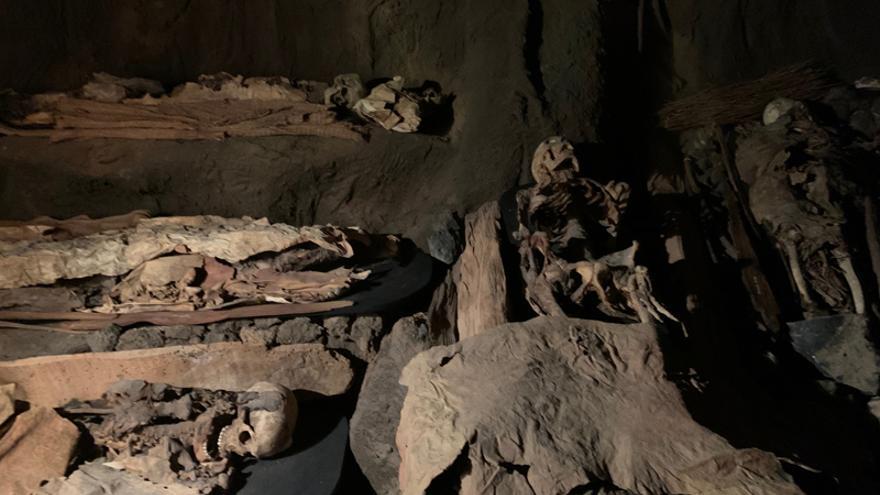 The Canarian Museum has organized for today, Friday, October 30, the night visit entitled «Death as a social discourse. Glances at the cemeteries of the ancient canaries ». With this visit, which is part of the program A night at the museum, seeks to bring the public closer to the society of the ancient canaries from the analysis of the behaviors carried out by this human group around death. The event will take place in two sessions, and will be directed by Teresa Delgado Darias, doctor in History and curator of the institution.
In the cultures of our closest environment, the beginning of November is associated with the cult of the dead and the memory of the deceased. Although death is a universal biological reality, the expressions and practices that human groups have deployed around it have a deep social and cultural character, so studying the materiality of the death of any population is a way of delving into his concrete way of seeing and understanding the world.
From this perspective, The Canarian Museum offers a tour of the spaces that the ancient Canaries dedicated to their deceased, with special emphasis on the transformations that they were experiencing over time, a reflection of the historical processes carried out by this society. The tour will present the most recent results of the research work undertaken around the funerary manifestations of the ancient Canaries, offering a diachronic look at these expressions.