The municipalities triple the legal term of payment to suppliers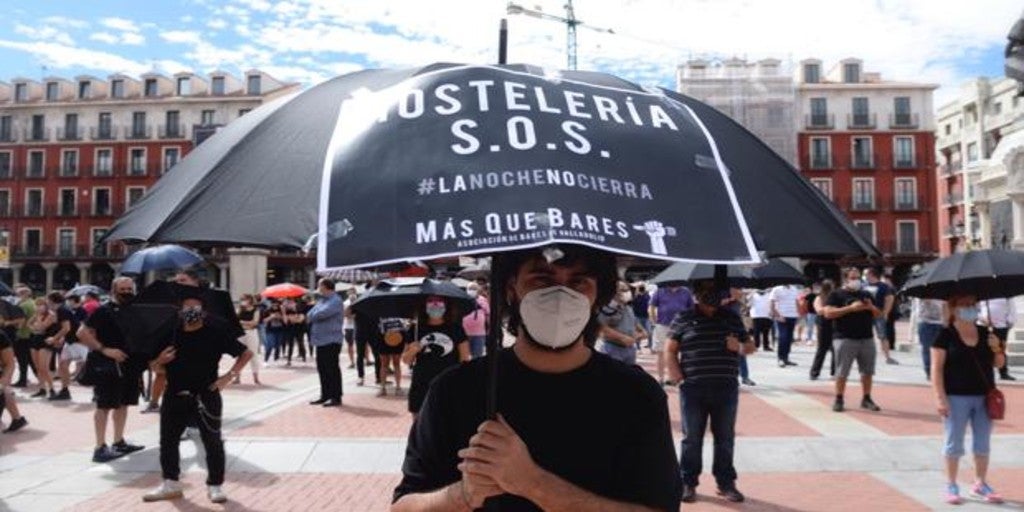 Madrid
Updated:
save

If the economic crisis has hit the self-employed with special virulence, the payment period to providers of the Public Administrations does not help either. According to a report by ATA, the majority association of the union, the municipalities triple the legal term to pay their invoices.
In June 2019, the term that the consistories took was 66 days; a year later, the figure has risen to the 99 days. In the case of the autonomies, it has gone from 26 days to 33 days, and in the case of the State, from 30 to 29 days. "It is terrible that at this time and over the years we have been claiming zero tolerance with late payment that even on average the regional and local administration fail to comply with the average payment periods to legal providers", explains Lorenzo Amor, president of ATA.
Likewise, Amor highlights that the self-employed are the main providers of the municipalities and that now more than ever, due to the crisis of the Covid, they need that liquidity. "Many of these municipalities are being financed at the expense of the self-employed," he says.
Faced with this situation of disproportionate increase in the payment period to suppliers, ATA demands a sanctioning regime for all administrations that violate the law, "in the same way that any citizen is sanctioned when they fail to comply with the payment period established by the Administration."
Despite everything, not all consistories are in the same delinquency situation. The report ranks both top and bottom. Among the main conclusions: six of the ten worst municipalities in the payment period are in Andalusia.
Jaén leads the table of worst payers with 693 days; Parla follows with 440 days; and Jerez de la Frontera closes the top 3 with 416 days. In the case of the first municipality, ATA reminds that a self-employed person can take almost two years to collect an invoice. Avila, Zamora and Dos Hermanas, meanwhile, are the consistories that pay their providers the best. In 3, 5 and 7 days respectively