The multi-award winning dancer Lucía Lacarra gives a master class at the Cuyás Theater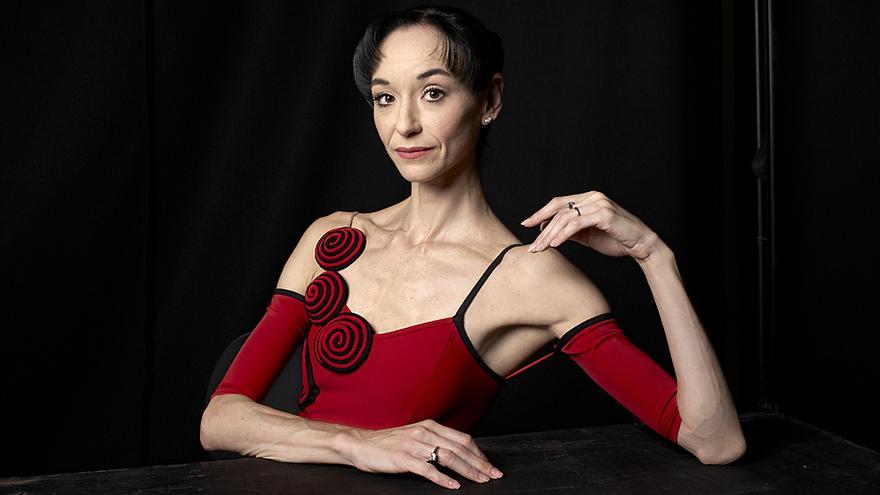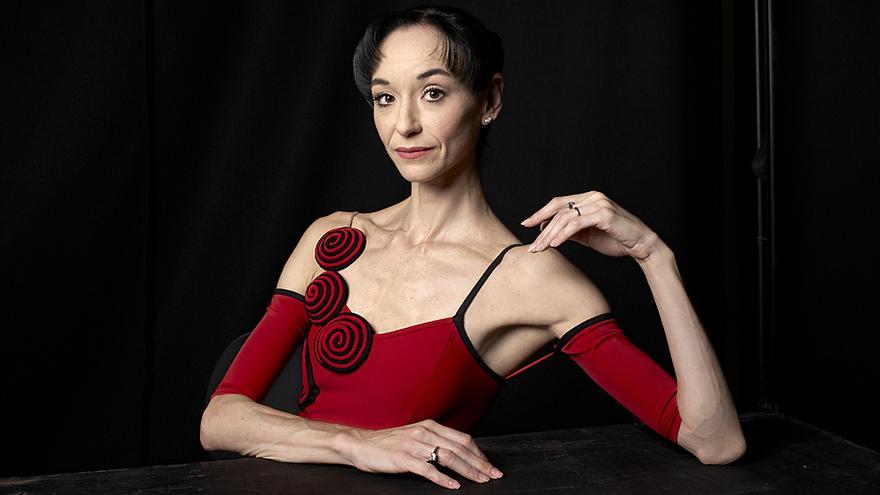 Young dancers from Gran Canaria from different schools on the island will receive next Sunday a master class from one of the most outstanding figures in the history of classical ballet in our country, Lucía Lacarra, who, also this weekend at the Cuyás Theater and together with the Canadian Matthew Golding, stars in the show Fordlandia.
Artistic director at the company and at the Víctor Ullate ballet school since 2018, Lacarra has been a principal dancer with the Bayerisches Staatsballett (Bavarian State Opera Ballet) and has collaborated with the Roland Petit. In addition, he has played leading roles in ballets by John Neumeier, John Cranko, and Kenneth MacMillan.
The class, lasting one hour and in which the prestigious teacher Gianluca Battaglia and the aforementioned Matthew Golding will also participate, will be able to be followed from the stalls by the general public starting at 12.00.
It is a free activity that requires prior registration by email to [email protected] or by filling in the form available at https://forms.gle/DSPiUapCjsWuD5Y98, and after which viewers will be able to exchange impressions with the artists during another half hour approximately.
Basque Country-Amsterdam
Fordlandia (Saturday and Sunday, at 7:30 p.m.) combines the music of composers Jóhann Johansson and Chopin with choreographies by Anna Hop, Yuri Possokhov, Juanjo Arques and Christopher Wheeldon that make utopia and reunion the protagonists.
His choreographies are intertwined through audiovisual projections and reflect how we relate and are forced to separate. In Lacarra's words, it was "conceived before the pandemic locked us in and rounded off at a distance during confinement and with filming on the beaches of Zumaia (Guipúzcoa), my homeland, and in the forests of Amsterdam."