The moving video with which Paz Padilla remembers her husband a year after his death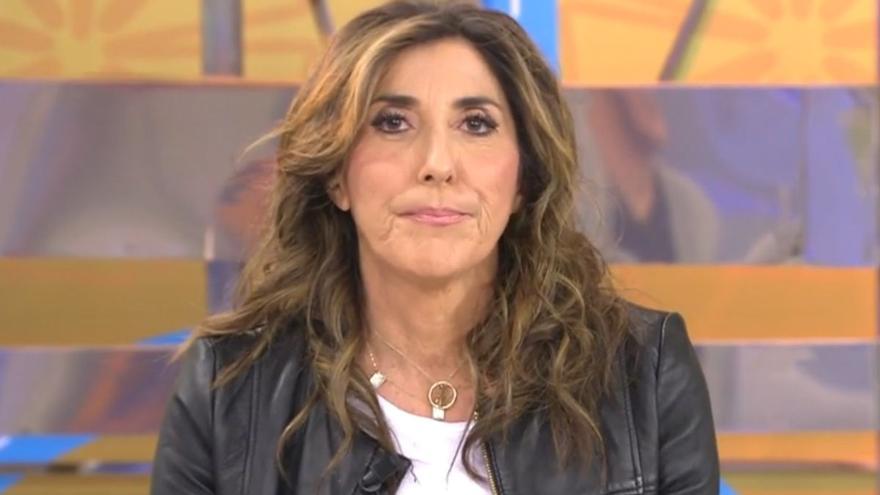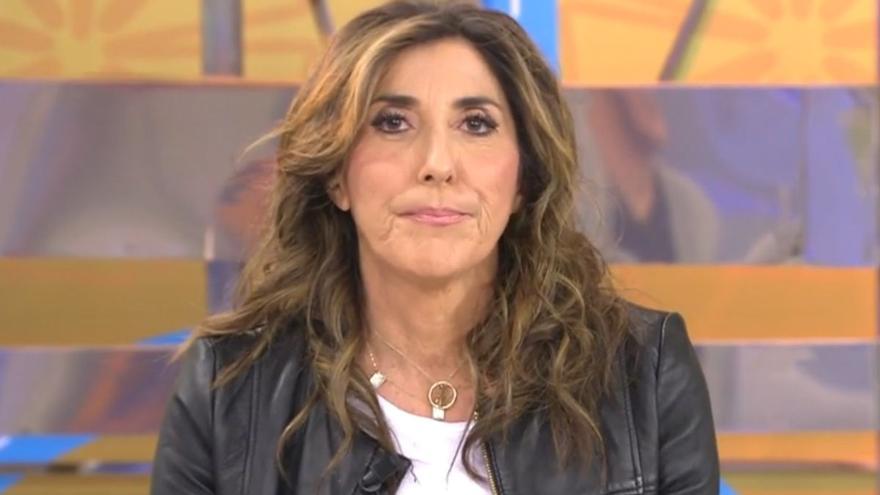 The life of Paz Padilla it changed radically a year ago. Her husband, Antonio Juan Vidal, died after fighting cancer suffered and of which the presenter did not involve anyone to protect the privacy of her husband in such difficult moments.
Now, a year after the departure of the comedian's life partner, Padilla has shared on his Instagram profile a exciting and moving video with the more than two million followers she has on this social network in which the presenter has shown several unpublished photographs of her relationship with Vidal.
The video, which had the song as its soundtrack Somewhere Over The Rainbow, lets see moments of absolute complicity, happiness, union and joy between the couple in different parts of the world. In addition, in the text of the publication, the presenter wrote a significant 'I love you' with which he makes it clear that his love for the lawyer will be eternal.
With this publication, the comedian adds to her Instagram profile a new publication full of love and memory dedicated to her husband as she has done on other occasions since the sad news of his death occurred.
As in other publications of the host of Save me, various colleagues from the program and from the profession have wanted to convey their affection to the presenter on the first anniversary of her husband's death. "Pure love" wrote his program partner Gema Lopez, or the model Eva Gonzalez who has sent the humorist his support in the form of a heart.
An example of integrity
Since the fatal outcome came to light, Paz Padilla has shown a strength and a strength worthy of admiration that many have found surprising.
The presenter herself has repeatedly shared that, being at the point where she is, is the result of a hard process of acceptance and work to accept death and mourning in the healthiest and most comforting way possible. "People tell me how strong you are. I'm not strong, it's a matter of accept death", said the actress in an interview.