The movements with cash that the Treasury investigates: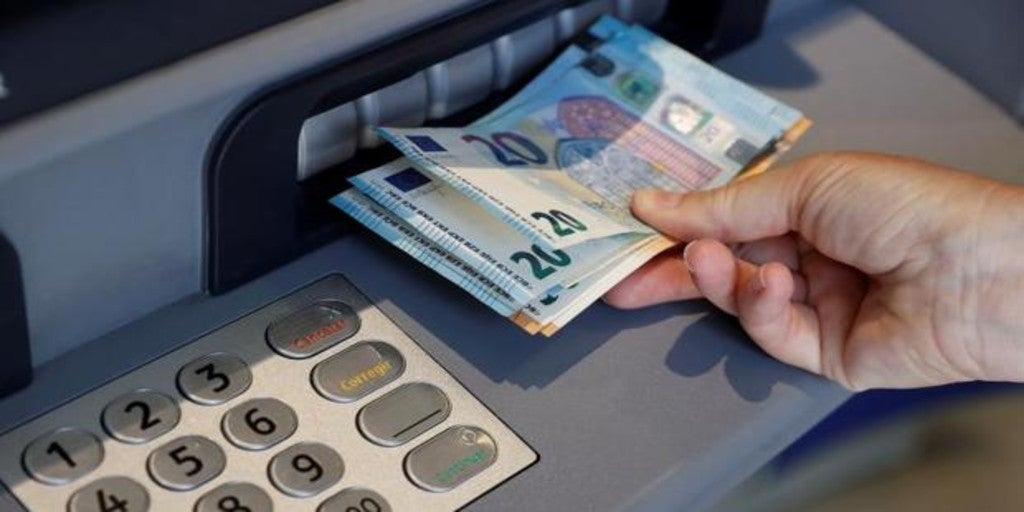 Updated:
Keep

The technological transformation that our society has undergone in recent decades suggests that cash
the days are numbered. At least its widespread use. Of course, although the transfer or payment by card has already reached a predominant position, there are still numerous operations with cash, in which the magnifying glass of the Treasury looms about them on more than a few occasions.
The first thing to keep in mind is that, since mid-July of this year, payment transactions in cash have been limited to a maximum of 1,000 euros. This amount could shoot up to 10,000 euros as long as it is a natural person who argues that he does not have a tax domicile in Spain and his position is not that of a business or professional activity, but more focused on tourism.
With this scenario, there are various operations with cash in which when a certain limit is exceeded, banks will have to report to the Tax Agency if they do not want to be sanctioned and, with all certainty, a investigation to identify where this money comes from and avoid an illicit purpose behind it. These are some of the operations.
Constant income
It is not strange to see citizens who first gradually took their money out of the bank to have it in cash at home and who, with the passage of time, have realized the risks involved in having the money physically and decide to re-enter periodically certain amounts. You have to be careful with these operations. Beyond the amount to be paid, the bank must notify the competent authorities that a client is performing steady cash income. To avoid this situation, it is advisable to make bank transfers or payments through some type of application.
More than 3,000 euros in banknotes
The banking entities are in constant communication with the Tax Agency. When making deposits, the user must take into account the existing limits. For example, when income in banknotes or coins exceeds the amount of 3,000 euros, the bank will have to
notify this movement, starting an investigation of the Treasury to see if the savings of this person are justified or could come from some illicit activity.
500 euro banknotes in focus
One of the most typical pictures when the State Security Forces and Bodies give a blow to a criminal organization is that of the mountains of stacked 500 euro bills. The most valuable role in the European currency is always in focus because of the widespread use that exists in criminal activities. In fact, in 2019 the Bank of Spain stopped issuing these banknotes. That is why banks are obliged to notify any withdrawal or deposit involving a 500 euro banknote.
Movements of more than 10,000 euros
With technological evolution, transfers skyrocketed in our country, to the detriment of the movement of cash. The truth is that transfers are always registered, but they do not always have a specific follow-up. Of course, banking entities are obliged to notify the operations that exceed the 10,000 euro limit, either income or cash withdrawals or directly transfers between users.