The mother who killed her daughter in Bilbao is sentenced to permanent prison review | Society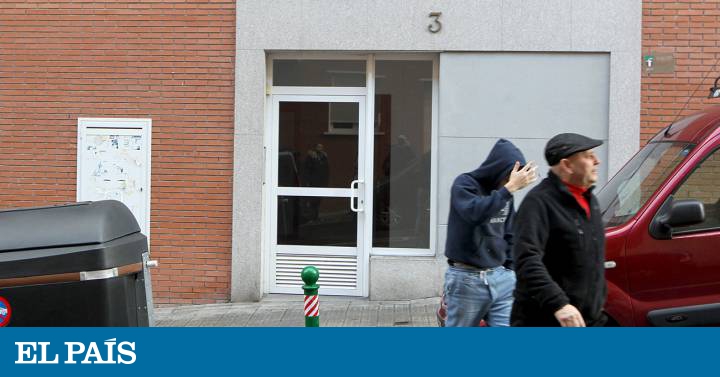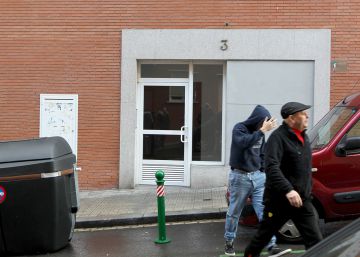 The Provincial Court of Bizkaia has sentenced to permanent prison reviewable to the woman who murdered her daughter last January 19 nine years old in the Bilbao neighborhood of Atxuri after drugging her with drugs and suffocating her, according to the sentence. The autopsy to which the girl was subjected revealed that she died a victim of the effects of the drugs, but that there were signs of suffocation, as stated by the mother, Ada de la Torre, during the statements before the police.
On December 19, after the trial was held, the verdict of the popular jury was known that, unanimously of its nine members, declared the defendant guilty of aggravated murder for killing his daughter Kiara after administering numerous medications and suffocating her at his family home in the capital of Biscay on January 16. De la Torre excused himself that a man had entered his home and had forced her to commit the crime, although the investigators denied this version by finding no sign that any intruder "dressed in black", as the mother claimed in his testimonies, he would have accessed the family home without permission. During this session before the judge, the defendant did not defend herself from the facts that were imputed to her, but instead criticized the economic amount (160,000 euros) requested by the defense of Valeriano Borja, who claims the paternity of the girl.
The People's Court considered it proven that it was a murder with a fuss against a child under nine, an especially vulnerable victim. In addition, they considered that the defendant had incurred the aggravating circumstance of kinship as the aggressor and the victim were related by family ties. Police investigations and psychological analyzes showed that the woman was not suffering from any problem or alienation that could have led her to commit the crime, but was aware of what she was doing. De la Torre received a benefit of about 900 euros as a single mother of Kiara, since she did not recognize her father, Valeriano Borja, in order to obtain this social assistance. Borja is now in the process of carrying out the analyzes confirming his paternity to also take care of the minor's remains.