The mother of the missing girls: "I owe my strength to all of you"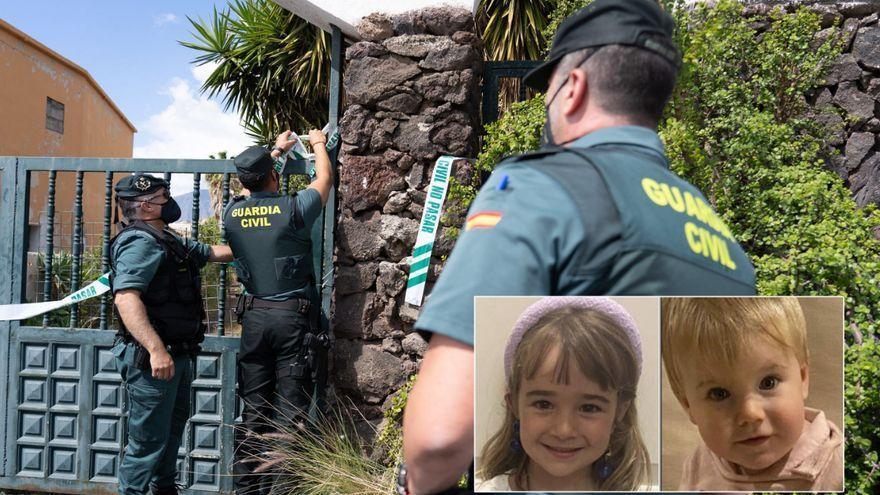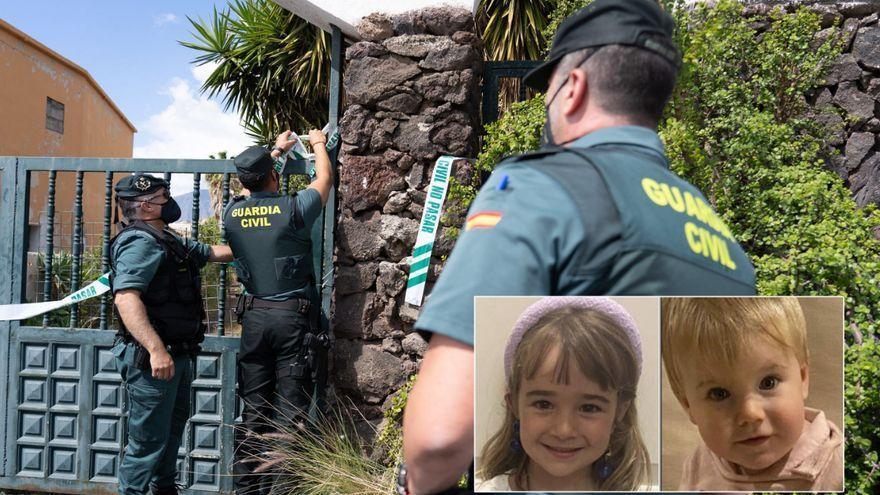 Ten days without knowing absolutely anything about her little ones Anna and Olivia. That is the situation in which Beatriz Zimmerman finds herself, mother of the girls who disappeared in Tenerife since last April 27. After disseminating images of his daughters that will help in the search and identification of children under 1 and 6 years old, he has decided send a letter to the society for the involvement shown.
His words have been shared through the Instagram account 'bringbackhomeannaandolivia', a channel through which many citizens continue to send messages of support to the family. The consternation and solidarity will continue to be reflected in actions such as the one that will be carried out next Sunday, May 9 (20:00), with the massive applause convened this Friday.
Beatriz Zimmerman's letter