The most surprising confession of Lola ('The island of temptations') before 'Survivors': actually her name is Marta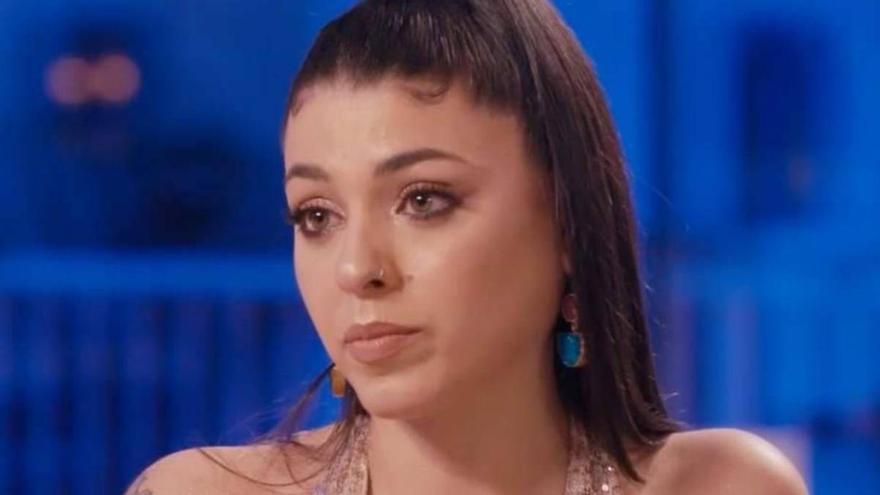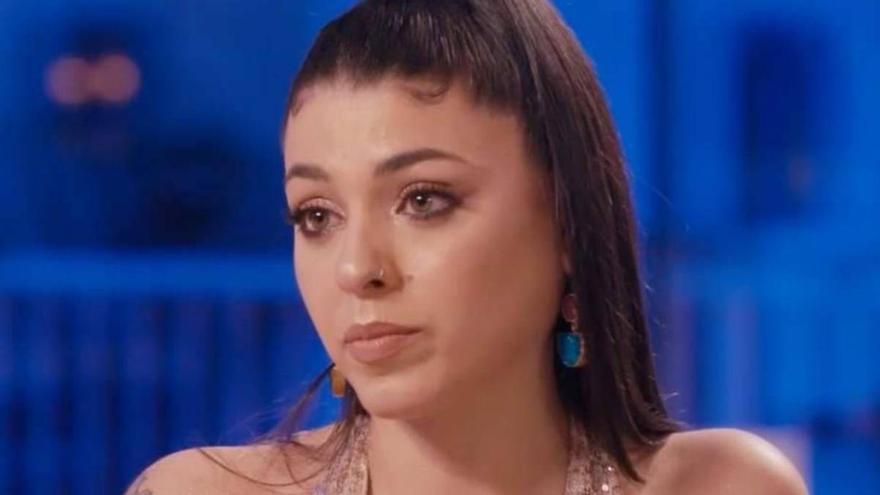 Lola He surprised many of his followers with a very personal confession. In full broadcast of 'The island of temptations', The confirmed contestant of 'Survivors 2021' confessed why her name is Lola and not Marta, his real name, in a round of questions he made in his Instagram stories, even revealing the origin of this name change is in the extinct social network Tuenti.
"My family only calls me Marta. Even the teachers called me Lola and I signed the exams as Marta Mencia (Lola. I started calling myself Lola because in Tuenti (of that dwarf me at 12 or 13 years old, my sister always caught me and erased it) so I didn't find the account I put on Dolores Fuertes de Barriga. And that's where it all started, "confessed the former participant of 'MYHYV' in response to a question from one of her followers.
This personal anecdote of Lola goes viral again at a time when she has already begun the pre-coexistence with her companions of 'Survivors 2021'. In fact, in the last hours, the protagonist of the third edition of 'The island of temptations' He has already set out for the Honduran Cayos Cochinos with his teammates, Lara Álvarez and some members of the team from the survival reality show.
Specifically, Mediaset made official the signing of Lola in the last program of 'MYHYV', as announced exclusively by YOTELE on March 18. "I want to be known in another environment, to clean up my image a bit. I'm not like that, the clamp went a bit," acknowledged the protagonist of the news.
In this way, Lola faces her third television job. Previously had participated in 'MYHYV' as Diego's suitor, with whom he later ventured to live the experience of 'The island of temptations'. In fact, after the infidelities the two of them committed, both decided to end their relationship at the final bonfires.
The young woman will coincide in 'Survivors' with other former contestants of 'The island of temptations' such as Tom Brusse, already confirmed by Telecinco, and Melyssa Pinto, signings advanced by this portal. On the other hand, he will not share the format with Isaac again, since he has fallen out of the reality casting after being caught in a cocktail bar in breach of anticovid measures, according to the information he had access to in exclusive YOTELE.