The most passionate 'First Dates' evening: "It was spectacular how it bit my lip"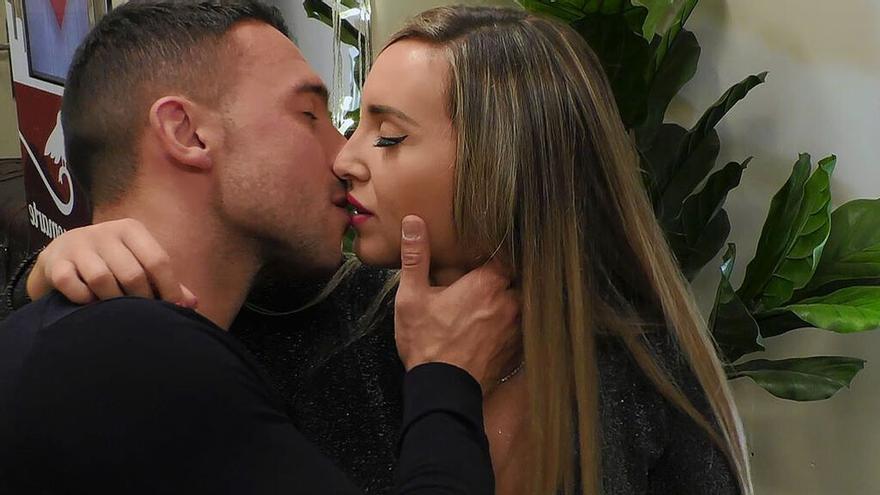 On 'First Dates' Singles also come with so much desire to fall in love that they do not want to wait to leave the restaurant to take another step. This week, one of the couples who attended the format presented by Carlos Sobera He did not want to end the evening without giving himself a passion kiss that they both loved.
Carla was a very passionate girl since her presentation in the Cuatro space. On the set he met Fernando, a boy who wanted to appear at the restaurant with very clear intentions and with many want to get along with someone with whom to share something more than friendship.
Both starred in a beautiful dinner and the physical and mental union of both was palpable in the environment. So much so that they wanted to finish her off with a good kiss at the young woman's requests so that Fernando will launch.
The boy explained bluntly how he had felt and clarified that for him it was spectacular: "The kiss seemed spectacular to me, it bit my lip as if it were a steak", He declared showing his great surprise at the passion that Carla had shown.