The most outstanding sports news of the year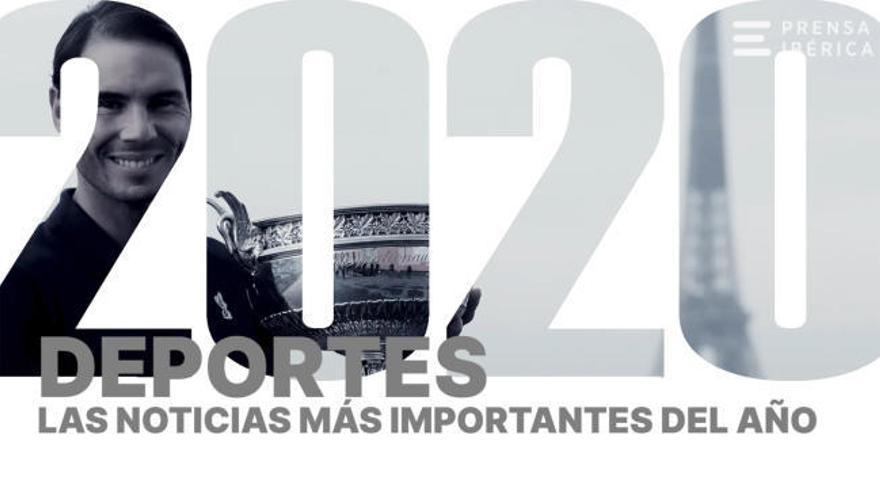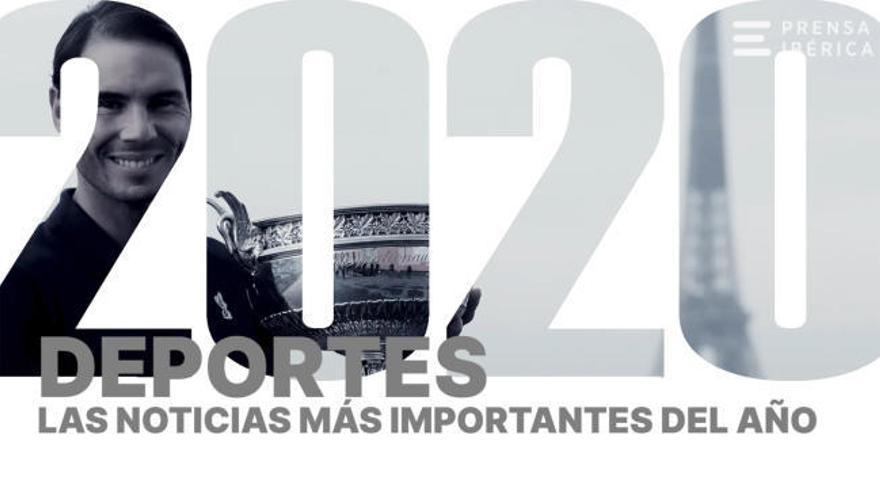 The sport has lived one of the most atypical years in memory. Olympics canceled, Tour de France, Giro and Vuelta postponed, football behind closed doors… there is no competition that has not been affected by the coronavirus pandemic. To this must be added, in addition, two great losses that have shocked the world, the death of Kobe Bryant and that of Diego Armando Maradona.
He Argentine star passed away on November 25 at his home in Buenos Aires after suffering a cardiorespiratory arrest, while the NBA star lost his life on January 26 in a helicopter crash near the city of Los Angeles. Two deaths that caused numerous tributes in many cities and that saddened the world of sports even more.
But 2020 has also left some joys. The victory of Rafa Nadal at Roland Garros, the incredible triumph of Joan Mir in the world GP, the revalidation of Hamilton in Formula One …