The most honest presentation of a 'First Dates' diner: "I'm very jealous and quite unbearable"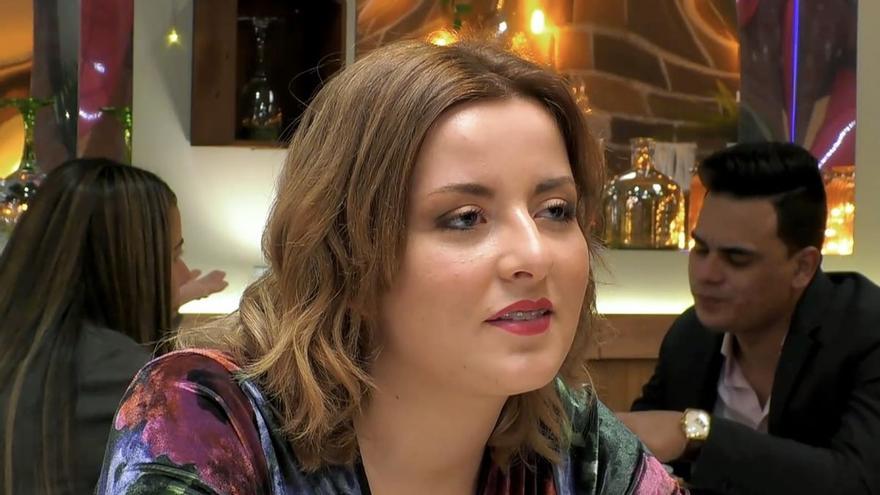 On 'First Dates'There are singles who have no problem explaining their shortcomings. Bea attended the presenter program for Carlos Sobera with the intention of finding love, but showing himself as he really is without hiding what he falters in.
The young woman dined at Cuatro's restaurant with Iván, with whom she spoke openly on many topics. One of those that came to light during the evening was jealousy, in which the boy showed his feelings: "If I see that you are with someone and it seems that there is a bit of fooling around, then the mosqueo I do catch it."
What he probably did not imagine was the answer that the single woman would give him, who did not hesitate to define herself as a complicated person when it comes to being in a relationship: "I am very jealous, sometimes too much, I try to control it. Sometimes it is unhealthy jealousy , I get very toxic. " "I am looking for a person who knows how to carry me because it is very difficult for me to know how to carry me. I'm very jealous and quite unbearable. I am very bipolar, or I am very good or I am very bad, "he said with total honesty.
Perhaps his words took their toll on the date. When it came time to decide if they wanted to go on a new date together, Bea had no hesitation in expressing that she wanted to keep getting to know the boy. Ivan, for his part, refused to meet again and claimed that they were very opposite: "In personality we collide in many things and it could be a problem for coexistence ", he sentenced before each one went one way.