The most famous 'youtuber' in Spain, Ibai Llanos, announces a charity live on La Palma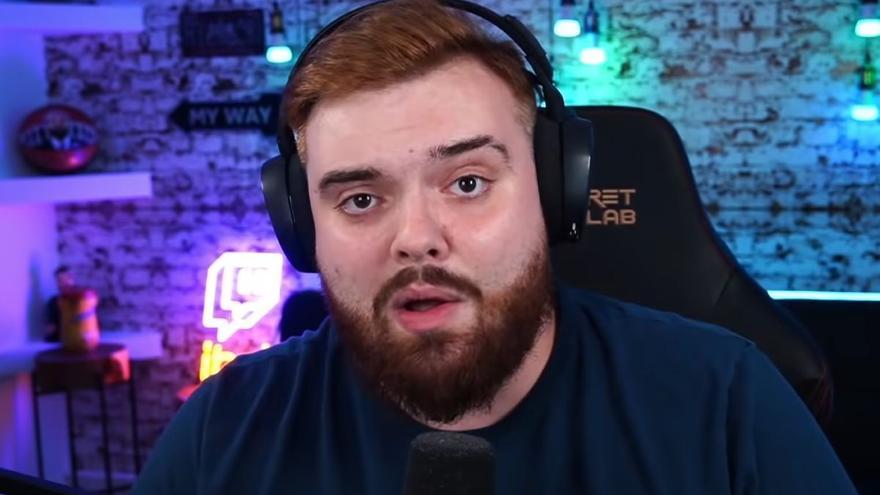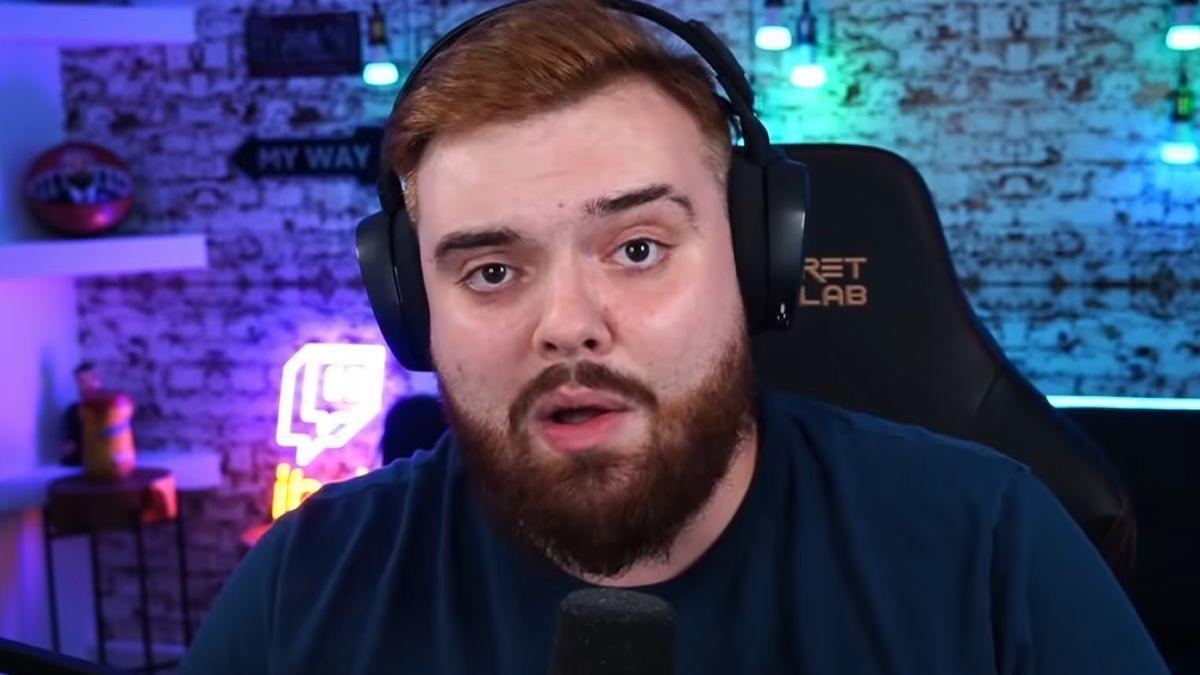 The power of social media and its protagonists is incalculable.
Since the eruption Cumbre Vieja volcano from La Palma, many celebrities have made use of their social networks such as main vehicle of communication between the population and the different initiatives, activities and projects that have been launched to contribute a grain of sand to the desperate and tragic situation that the Canary Island is going through about a week since this environmental catastrophe began.
One of those famous, this time youtuber, which will use its high impact to help the island of La Palma is Bilbao Ibai Llanos.
Their figures on their social networks are astronomical: On Instagram accumulates 5, 6 million followers, in Twitter reaches the same figure but it is in Twitch where it breaks the audimeter congregating almost 8 million viewers.
Right on this last channel is where the streamer is going to launch a solidarity broadcast to raise funds to be used for those affected by the eruption of the volcano on the island of La Palma.
9 hours live on La Palma
What began as an idea has already materialized and it will be Saturday tomorrow when Ibai Llanos, accompanied by the sports journalist Siro López and more streamers of this well-known channel, start this direct benefit that will last about 9 or 10 hours as he himself has confirmed in his Twitter profile.
"Tomorrow a few streamers we are going to do direct to cast a cable for everything that is happening on La Palma. Any creator who wants to join who knows that we will be making games of laughs to different games so he is welcome ", shares the Spanish content creator.
The decision of the Basque communicator has had a very great reception in networks since with this charity direct, Llanos meets one of the most repeated requests by his followers, who asked the youtuber to do an activity to help the residents of La Palma affected by the eruption of the volcano.