The most expensive Saturday in the price of electricity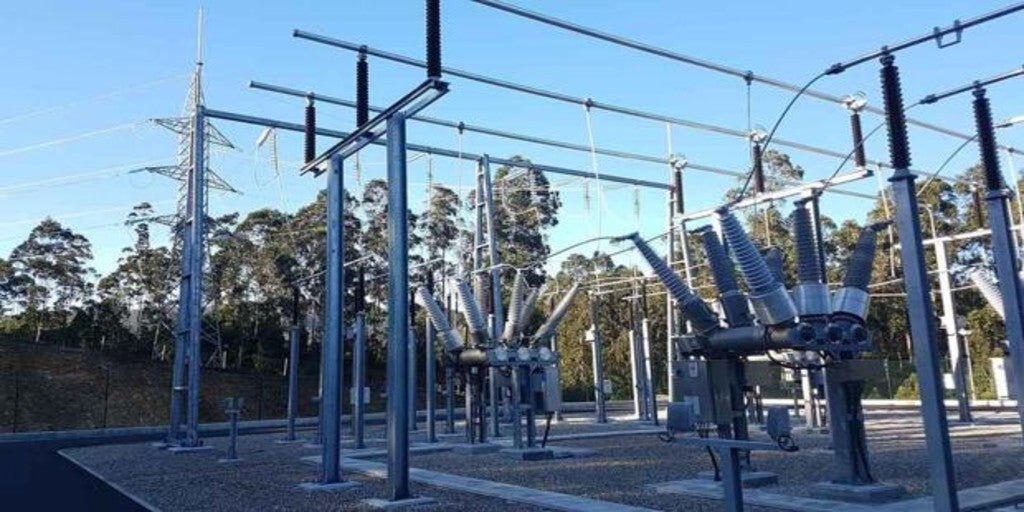 Madrid
Updated:
Keep

The price of electricity does not give truce even during the weekend, dates in which in theory the rates should be much cheaper than on weekdays. The average price for today in the wholesale market is 166.36 euros per megawatt hour (MWh), which is the highest price ever recorded on a Saturday in our country.
In addition, it supposes a 369% increase compared to the one registered last year (29.25 euros on Saturday, September 26).
Electricity has followed an upward path during Saturdays this month, adding record after record. The average price on the 3rd was 134.89 euros per MWh, on the 11th it was 150.78 euros and 159.37 last Saturday.