The most expensive exit operation in history with fuel above two euros per liter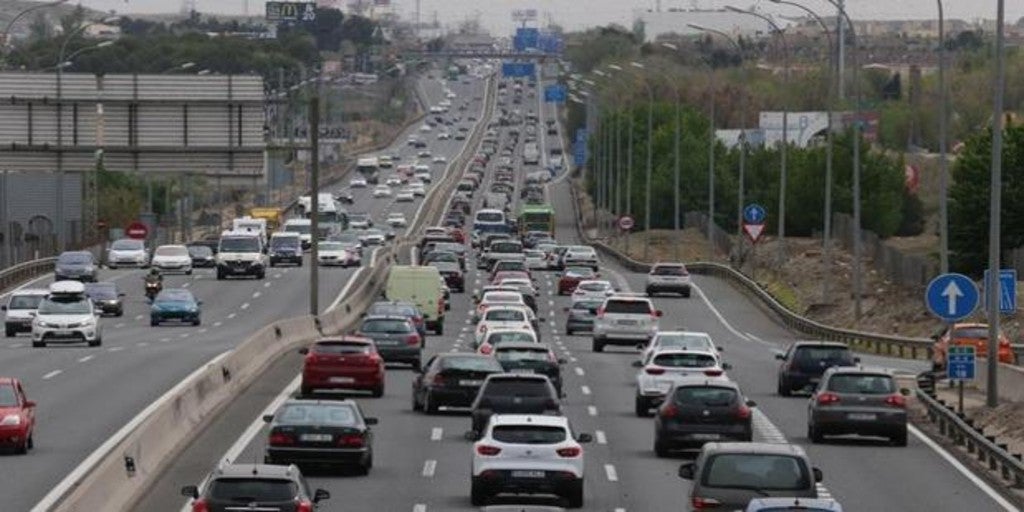 Javier Gonzalez NavarroCONTINUEMadrid Updated: 06/30/2022 20:13h
Save
Related news
The first major holiday operation that starts this Friday, July 1, is the most expensive in our history, since fuels are at their highest and, on average, above two euros per litre.
This week, the average price of gasoline is 2.129 euros per liter, according to the EU oil bulletin, and that of diesel is 2.1 euros. This represents an increase with respect to the same date last year of 54% in the case of gasoline and 68% in that of diesel.
In practice, filling the tank of a vehicle with 50 liters of gasoline entails an outlay of more than 105 euros, that is, 37 euros more than a year ago.
In the case of diesel, the consumer will also have to pay more than 100 euros, about 43 euros more than on July 1, 2021.
With the bonus of 20 cents per liter approved by the Government in April and extended until the end of the year, drivers will save about 10 euros each time they refuel. That saving can be a little higher if they use one of the different loyalty cards that several oil companies have.
View commentsTopics

Source link