The most expensive ad in the history of the giveaway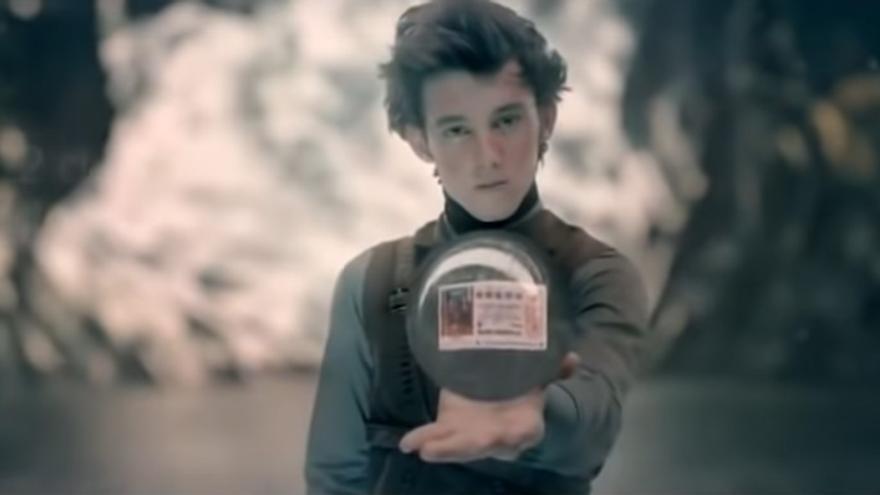 The Christmas Lottery announcement It is one of those that generate more curiosity among the audience along with the New Year's. Where will it be shot? Will a famous person appear? Who will direct it?… there are many issues that are discussed on social networks in the days prior to the presentation of the spot.
Although the traditional Christmas raffle has been celebrated for more than 200 years, the Christmas Lottery advertisement was born in 1998 and brought with it a mythical character: 'the bald guy from the lottery'. Since then, Raphael, David Bustamante, Ramón Barea, Marta Sánchez… There are many faces that have starred in the campaigns of the now famous Christmas advertisement.
And of the more than 20 ads shot, What has been the most expensive in the history of the Lottery? Here we have the answer.
The spot with the highest budget allocated was nothing more and nothing less than the one from 2012, in the middle of the economic crisis and with Mariano Rajoy in command of the Spanish Government. In total, a total of 3.5 million euros to execution and production short film.
Loterías y Apuestas del Estado bet during that year on the «Dream Factory», the place where illusions arrive Of all those who play the lottery. Here the protagonists were called "Dream catchers", who were in charge of collecting each one of the illusions that haunted the minds of bettors and placing them in the drum so that luck would be made.
The dreams came from a pregnant woman, a toll worker, some sailors on the high seas … here all the characters felt close to the reality of Spain.
The company that was responsible for the production of the audiovisual product in 2012 was Gray, an agency that works mainly in Madrid and Barcelona
The announcement was accompanied, as was done in 2011, by the sound piece "Ice Dance", composed by Danny Elfman for the film "Eduardo Scissors" and which can be heard in the film when Johnny Deep sculpts with his sharp blades a statue of ice creating a real artificial snowfall on the garden of the woman he loves.
Cheapest Lottery Announcement
The cheapest Christmas Lottery advertising spot took place in 2010, the last year of the mandate of José Luís Rodríguez Zapatero. Hand in hand with "The Goddess of Fortune" and The Dream Factory, the spot evoked childhood feelings by taking a journey through children's stories that we all know.
If you want to take a tour of all the Best Christmas Lottery Ads that have been released until 2021, you can find them here.