The most exciting golden pass from 'Got Talent' to a performance against gender violence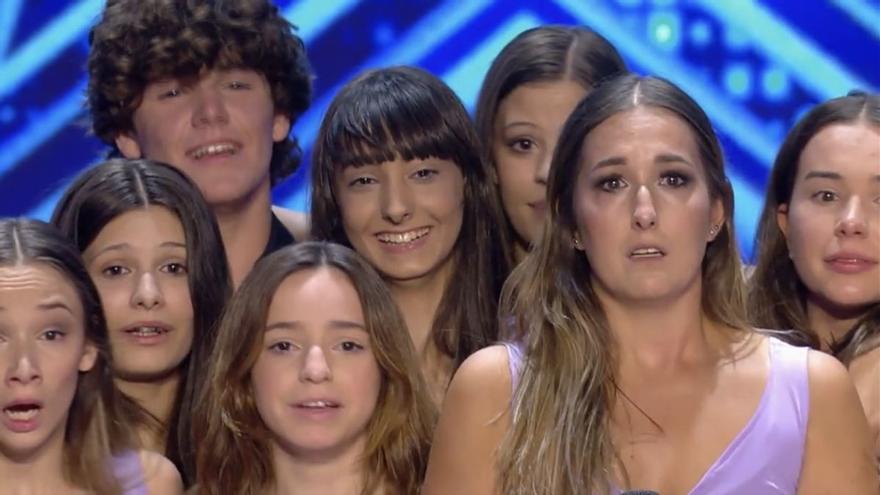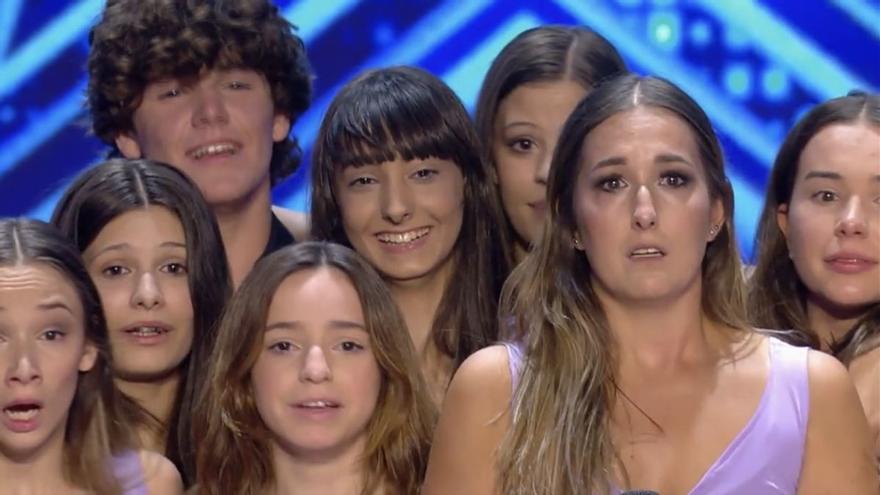 'Got Talent' He lived this Friday, November 26, one of his most emotional performances. The program of Telecinco featured a dance group that wanted to dedicate their minimalist, intimate and very different number as seen in recent times on television at the fight against sexist violence.
The dancers of the Teresa Tessier Dance Center recognized that they were not looking for a show full of acrobatics or with a tendency to great artifice, but that they wanted recover the origins of dance in its purest facet, something that the judges valued very positively: "What a more elegant way to tell what, unfortunately today, is a reality. I hope it ends," said Edurne.
Through their movements they wanted to denounce the gender violence still present in society. The message was praised by the members of the jury: "It is a language that does not need more words. You have explained it, you wanted to explain it without words"stressed Risto.
The number liked the judge, Edurne and Dani Martínez so much that they decided to grant them the golden pass of the night with Turkeev and Joao Paulo, another duo that managed to qualify in this semifinal.