The Mossos believe that 192,000 euros of the 'Barçagate' were simulated as expenses of La Masia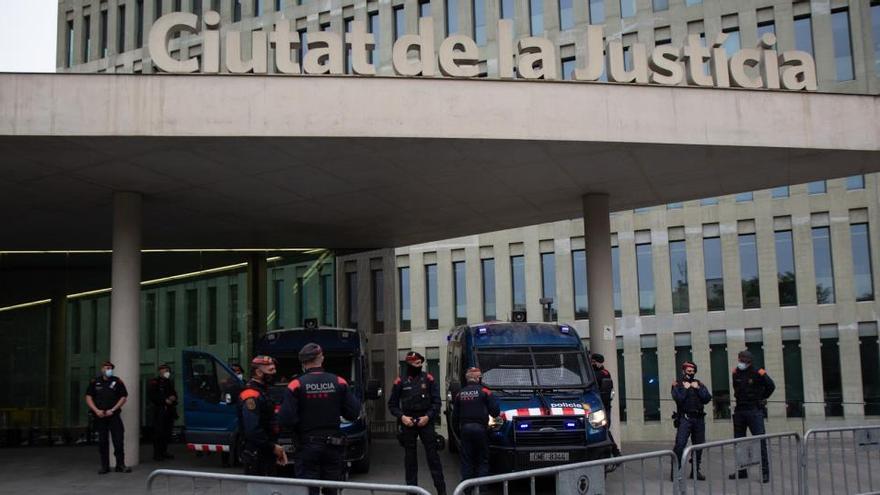 The Mossos d'Esquadra believe that the FC Barcelona would have simulated as expenses of La Masia for its digital reputation 192,000 euros of 'Barçagate' divided into 16,500 euros per month that were entered into the company Tantrasoft, belonging to the conglomerate led by Carlos Ibáñez, of which I3 Ventures is also a part.
So says the police report, included in the summary of the investigation of the court of instruction 13 of Barcelona, ​​which also explains that the director of La Masia, Xavier Martín, declared in the instruction that he requested explanations in February 2020 from Óscar Grau, the general director of Barça .
He told him that he did not know anything and that he should speak with President Josep Maria Bartomeu and his right hand, Jaume Masferrer. Bartomeu could not explain to Martín the reason for these expenses that "did not appear in the budget" and he summoned him to speak with Masferrer and Mario Ruiz, press officer for grassroots and formative football, according to the report.
Both Bartomeu and Masferrer and Grau were arrested by the Mossos d'Esquadra this Monday for possible unfair administration and corruption between individuals, and later provisionally released.
The director of La Masia also explained in the instruction that "due to his knowledge and professional experience, the money paid for this job is totally out of the market and, furthermore, there are companies in Catalonia that could do this job and it was not necessary to look for a foreign company ". And he assured that "Tantrasoft has not done any marketing and / or communication work for La Masia ".
For his part, Xavier Armengol, in charge of the economic area of ​​La Masia, explained in his statement that "in February 2019" he detected "a deviation from La Masia's budget" through invoices "to the Tantrasoft company of more than 80,000 euros, with monthly bills of 16,500 euros "and that he calculated" that these events "had occurred" since November 2018. "
Armengol also reported that he reported the matter to the director of La Masia in April 2019 and got "no response". Faced with this situation, he reported the matter to the finance department a month later and was not answered either.