The more than 5,000 ATMs that belonged to Bankia already have the CaixaBank operation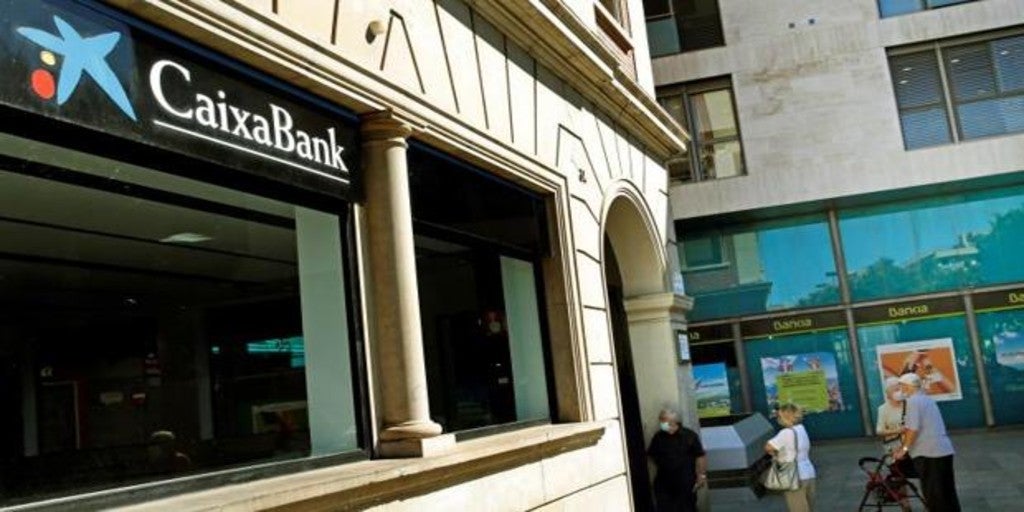 Updated:
Keep

Since the merger between Bankia and CaixaBank began, the clients of the latter entity have at their disposal approximately 13,000 ATMs to carry out their operations throughout the national territory. The truth is that of that total, more than 5,000 belonged to the entity that José Ignacio Goirigolzarri presided over at the time of the merger and they still had the operations of their original bank. However, for days these ATMs have already been fully integrated into the new bank and they already operate with the CaixaBank system.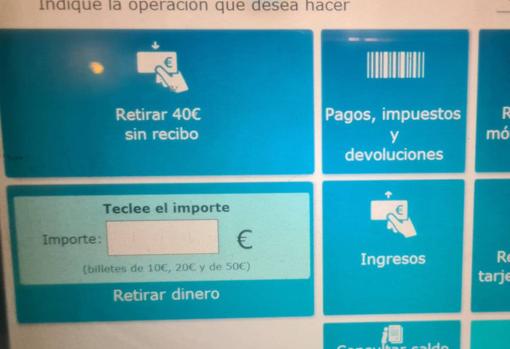 The first thing that stands out at first glance is the change in appearance when carrying out the procedures at the ATM. The characteristic green color of Bankia and its format have given way to the blue of the new operations of the bank of Catalan origin, whose headquarters are established in Valencia. All the clients of the absorbed bank, quantified in more than four million, followed specific steps to carry out their operations, something that now changes slightly, although it does not make it particularly difficult to carry them out.
With the introduction of this new method of action, CaixaBank argues that the new operation will allow the creation of different services. Among others, it will be possible to have certain operations that previously were only carried out through the mobile application directly at the ATM as soon as the user identifies himself, something that will be gradually introduced.