The monologue 'Odio', by Dani Rovira, will land on Netflix on February 12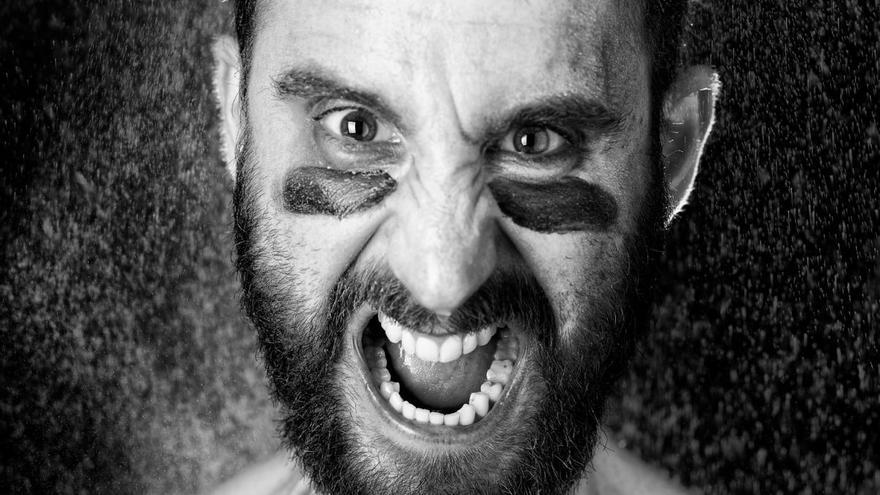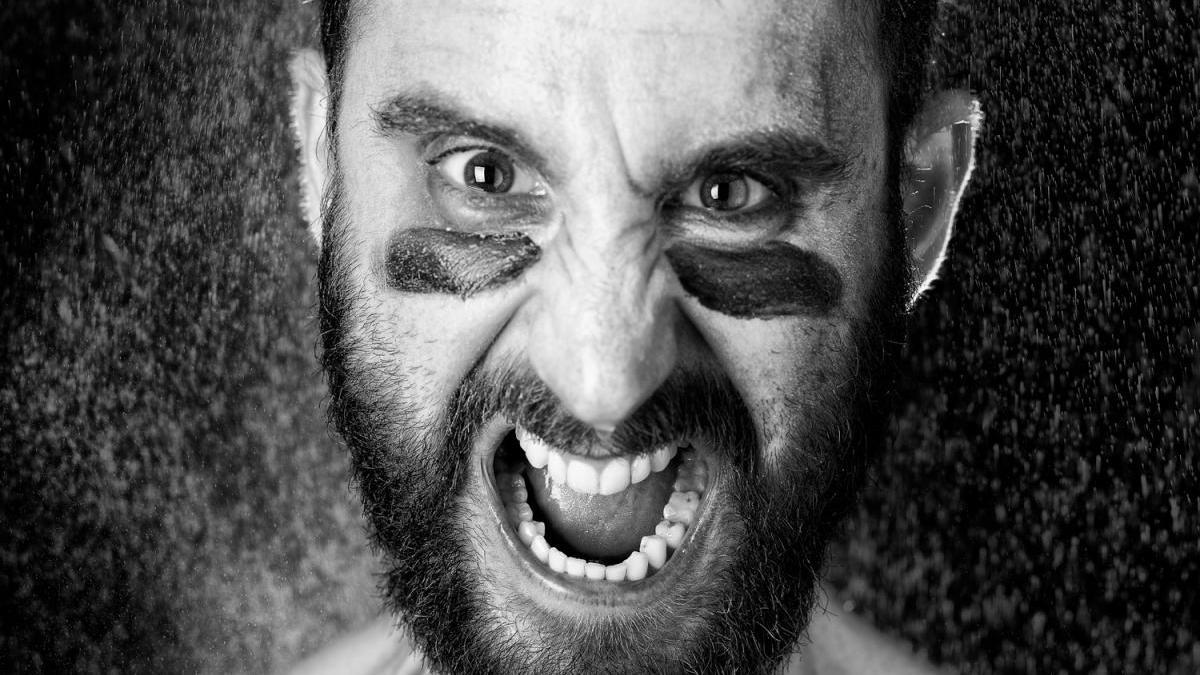 Actor and comedian Dani Rovira he returns to the stage to present 'Hate', a monologue that will come to Netflix the next February 12 in which the man from Malaga will contribute his most sincere, delusional and unfiltered vision of the human being in these times, the platform confirmed this Monday.
On the stage of the Soho Caixabank Theater in Malaga, actor Dani Rovira will resume his monologue role with 'Odio', a comedy special that will land on Netflix on February 12 in which, as the platform anticipates in a statement, "there will be hatred for everyone".
"If your laugh is primal, you are vegan, you have a dog or cat, you frequent Instagram, you are doing works, you are a mother or Antonio Banderas himself, if you use applications to flirt, or you are simply the one who jumps ..., prepare: there is hatred for everyone. Ah! And do not be offended! ", reads the statement as a presentation of this special, shot last November under special" safety and hygiene measures, and with a limited capacity ".
Produced by Netflix in collaboration with Fremantle ('Mask Singer: Guess who sings', Got Talent Spain), the 90-minute special will allow the Malaga actor to make a deep analysis, full of humor, of the current human being, also taking advantage to give visibility to the Society for the Protection of Animals and Plants of Malaga, with which he collaborates, to raise awareness about the adoption of domestic animals.