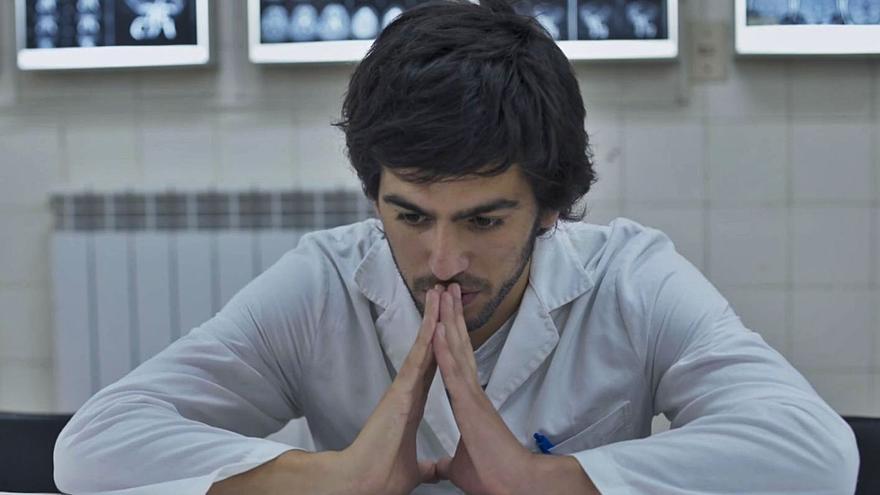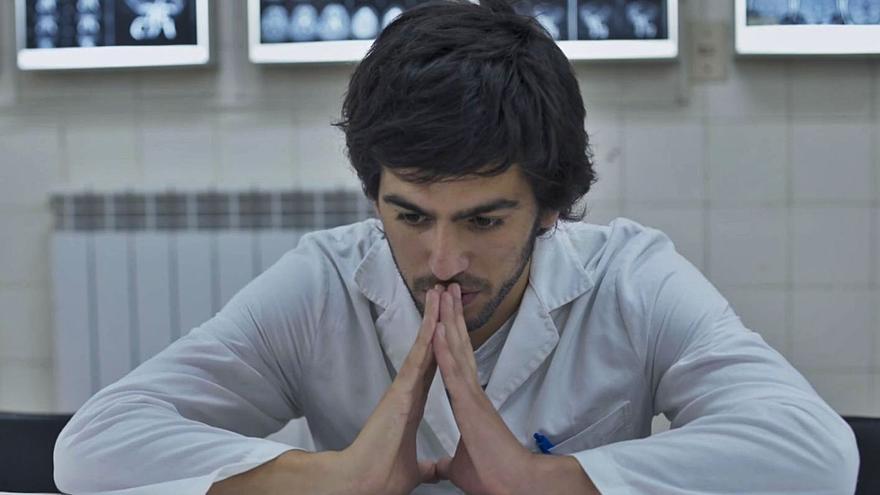 It is more than evident that Eloísa Solaas, the director of Las Facultades, the Argentine feature film that premieres today in Ibértigo, is not exactly aligned with the latter, despite the fact that talent and skill would undoubtedly have plenty of it to deal with efficiency and professionalism in other squares. For her first film, which was awarded the Best Director Award at the last BAFICI in Buenos Aires, Solaas has chosen a matter of enormous complexity and, above all, highly topical among opinion circles around the world: the current ones education systems and the role they are currently playing in training the university community.
The intercommunication that is established between teachers and students throughout the tense days that preside over the fearsome final exams, constitutes the central stage of this interesting and revealing journey that the Argentine director proposes to us through university subjects that, such as political science, philosophy , law, mathematics, architecture, music or cinema, require special consideration for their understanding and for their subsequent development outside the classroom.
Solaas, screenwriter of the film at the time, plunges us into that apparently hermetic and isolated world that the university represents through an openly observational look, without any dramatic instrumentalization, without missing exclusive roles, capable of recording the stressed appearances with all luck details of students when the moment of truth comes before an examining board.
Hence, the filmmaker has opted for a visual treatment in which, above all else, the interventions, not always instructive, of the various students who parade on the screen about the always pertinent observations of their tutors prevail, while giving pabulum to develop an interesting thesis on the need for a constant dialogue between one and the other so that both efforts do not finally fall into insignificance.