The Ministry of Ecological Transition of the Canary Islands presents the Network of Green Offices of the islands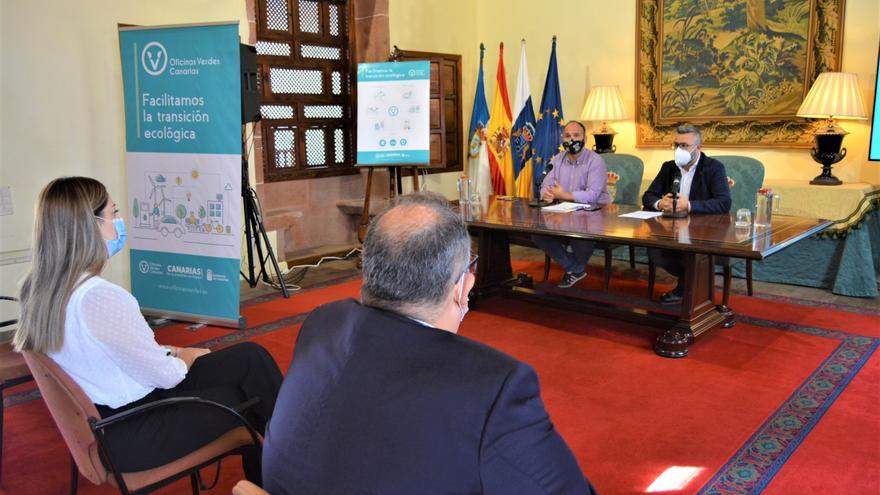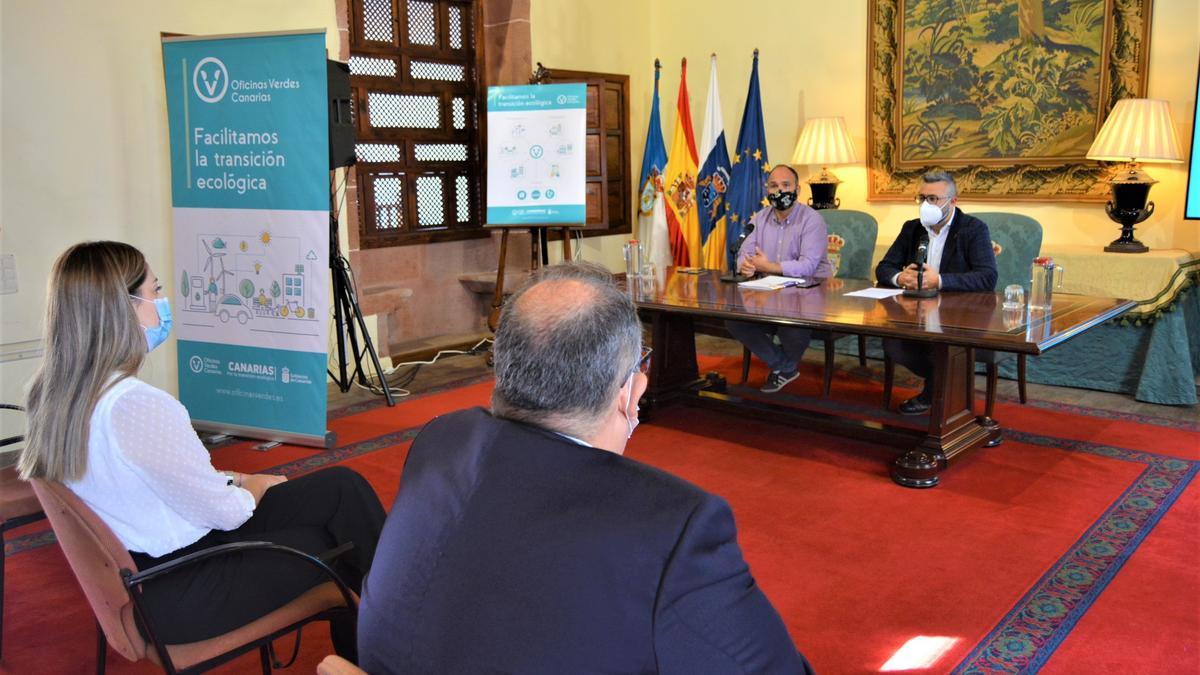 The Ministry of Ecological Transition, Fight against Climate Change and Territorial Planning of the Canary Islands presented this Saturday the Green Offices Network of the archipelago coinciding with the World Environment Day, as reported by the regional government.
These facilities for the dissemination and communication of the fight against climate change and the ecological transition are already operational in Tenerife and La Palma, although new offices will be opened in the rest of the islands in the near future.
The Minister of Ecological Transition, Fight against Climate Change and Territorial Planning of the regional government, José Antonio Valbuena, explained that this network of physical offices also has a new web portal (www.oficinasverdes.es).
In this way, it will make available to citizens, companies, entities and public administrations information on the Canary Islands Reactive Plan for companies, municipal bonuses related to the installation of solar panels, incentives for energy efficient works, Next Generation EU funds, aid for electric mobility and, soon, a map with all the charging points in the Canary Islands.
Valbuena added that the objective of this network is "to create an ecosystem of offices destined to elaborate and distribute information and provide solutions to facilitate the ecological transition in the islands."
For his part, vice councilor of the area, Miguel Ángel Pérez, indicated that the main users of this network are institutions, companies and people who need some type of relevant information on the rules and instruments, subsidies, informative and training content, etc.
"We believe that they may be interesting, as potential members of this community, for other types of information and service providers, such as European, national and Canary Islands public institutions that promote the processes that make up the ecological transition," said Pérez.
Through these offices it is promoted that public and private groups are informed at all times of the aid and subsidies available, in addition to generating and disseminating educational and training content related to the climate change.
People and entities interested in obtaining information on these topics may also contact the Green Offices Network at the email [email protected], through the telephone numbers 922 533 512, 922 533 536, 922 534 121 and through their social media profiles (@oficinasverdesdecanarias on Facebook and @OficinasVerdes on Twitter).
Finally, the physical offices in Santa Cruz de La Palma are located at Calle Las Norias 1 (3rd floor) and those in Santa Cruz de Tenerife at Calle Robayna, number 25.