The Ministry of Agriculture admits its "concern" about Spanish exports to Russia and Ukraine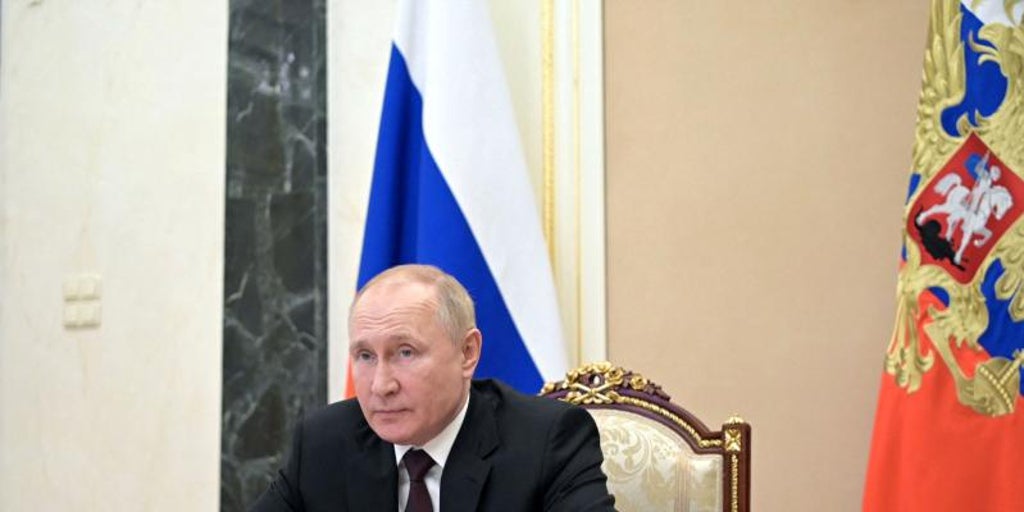 Updated:
Keep

The tension between European countries and the United States towards Russia is seen with some concern from the agri-food sector. In the presentation of the report 'The contribution of the food and beverage industry to Empty Spain', prepared by the Spanish Federation of Food and Beverage Industries (FIAB) in collaboration with the Ministry of Agriculture and Cajamar, the secretary general of the Ministry Fernando Miranda has recognized the "concern" of the department headed by Luis Planas on the growing pre-war tension in the region. In this sense, Miranda has opted for "stable conditions, without alterations" for international trade.
In this sense, he has shown his confidence that it can be resolved diplomatically "Establishing clear rules of the game and not going beyond the Russian veto".
In addition, he recalled that Ukraine is one of the largest agri-food exporters outside the European Union. "You have to be careful," he concluded.
For his part, the general director of the Spanish Federation of Food and Beverage Industries (FIAB) Mauricio García de Quevedo has recognized that «we must be prepared for any possible scenario and adapt". In any case, he added that he hopes that an agreement will finally be reached.
According to estimates by the Ministry of Agriculture, last year agri-food products worth 223.06 million euros were exported to Russia. Which was 8.28% more than in 2020 when this type of product was sold for a value of 206 million.
It so happens that last September Russian President Vladimir Putin extended until December 2022 the restrictions on imports from countries that support the sanctions of the European Union (EU) and the United States against the country due to the tensions in Ukraine in 2014 culminating in the annexation of Crimea and the rise of pro-Russian rebels in two border regions. Spain exported some 155.91 million euros in agri-food products to Ukraine last year for 121.06 million in 2020.