The minister who was the protagonist of the rupture of the Toledo Pact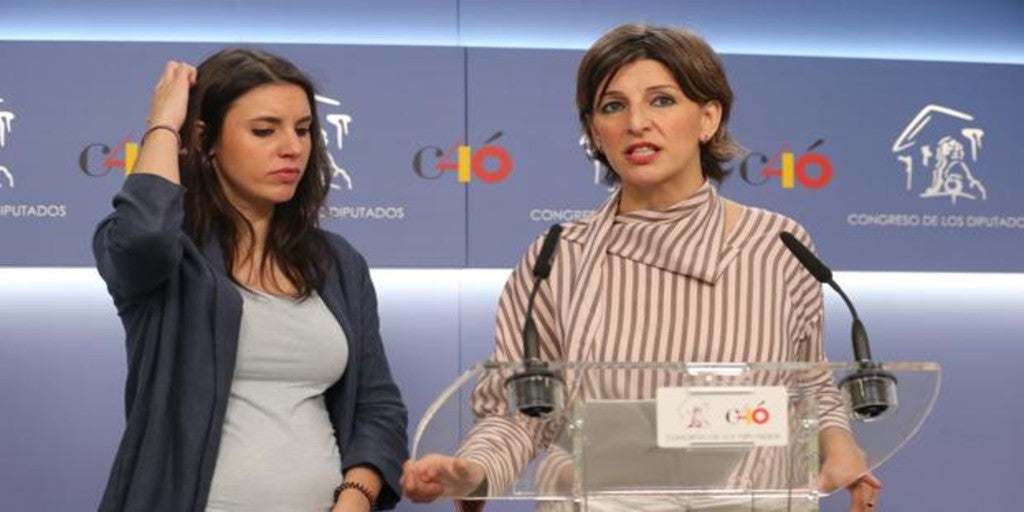 Madrid
Updated:
save

Before the elections last April Pablo Iglesias He came to say of her in an act in Madrid that every time she had "more minister face". Today this ferrolana, daughter and niece of trade unionists, sounds strong to lead the Ministry of Labor.
It is one of the closest policies to Iglesias and the minister who wants the leader of the purple formation to overthrow the labor reform. Law degree and labor expert Yolanda Diaz She is a member of Galicia in Common and a member of the Communist Party of Galicia.
Carries three legislatures in Congress, where he has always been part of commissions related to employment. He participated in the commission of open investigation on the economic crisis and acted as spokesman for proposals that affected Navantia or Alcoa, in addition to the Toledo Pact.
In his political record it appears that he was the protagonist of the rupture by part of his consensus formation in the parliamentary commission of the Toledo Pact before the elections of April 28.