The Minister of Finance accuses Vox of encouraging the strike of carriers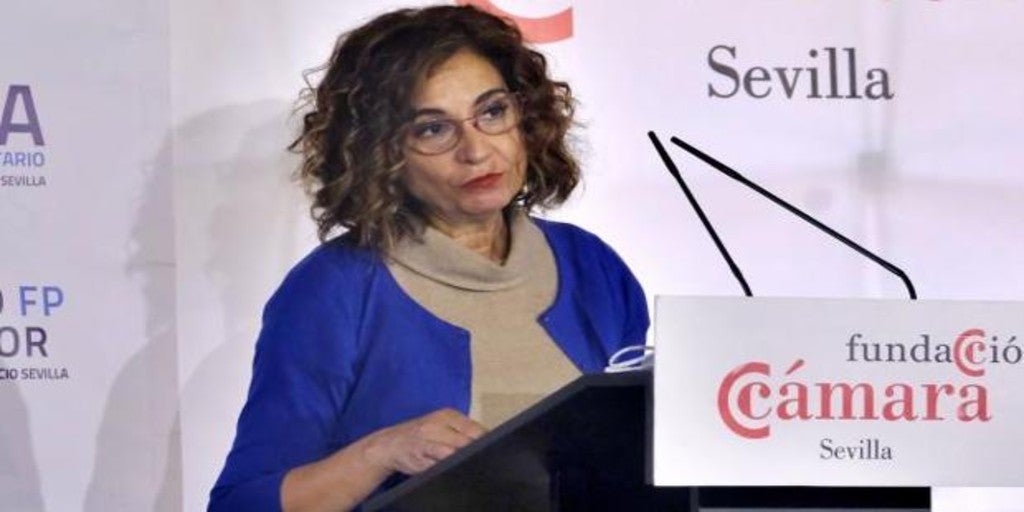 Servimedia
Updated: 03/18/2022 16:58h
Keep
Related news
The Minister of Finance and Public Function, María Jesús Montero, denounced this Friday that "the lack of supply cannot be used" to "blackmail the Government" and accused Vox of "encouraging" the carriers' strike to "destabilize" to the Executive.
This was indicated in statements to the media when attending an event at a cultural center in the Sevillian town of Utrera, in which he referred in this way to the carriers' strike, about which he considered that it means "playing the game to Putin, who wants this invasion to cause instability in all countries.
Montero, in addition, recalled that the call for the strike in the transport sector is from a "minority organization", since "the large transport employers have been in dialogue with the Government", giving rise to the approval of a real decree law that was validated last Thursday by the Congress of Deputies.
For this reason, he assured that "those who are preventing the products from reaching the supply points are playing the game of Putin."
In this sense, he referred to the statements yesterday, Thursday, by the leader of Vox, Santiago Abascal, supporting the strike, and affirmed that his words "showed" that "this political formation is encouraging supply problems."
Thus, he stressed that "the Ministry of Transport has been sitting for weeks with the most important employers in the sector" and that, although "we must be open to dialogue" and "continue working", "at this time the lack of supply as a matter of blackmailing the government.
View commentsTopics



Source link